Life In Color
An event marketing website that takes fans into the vibrant and upbeat experience of the LIC brand.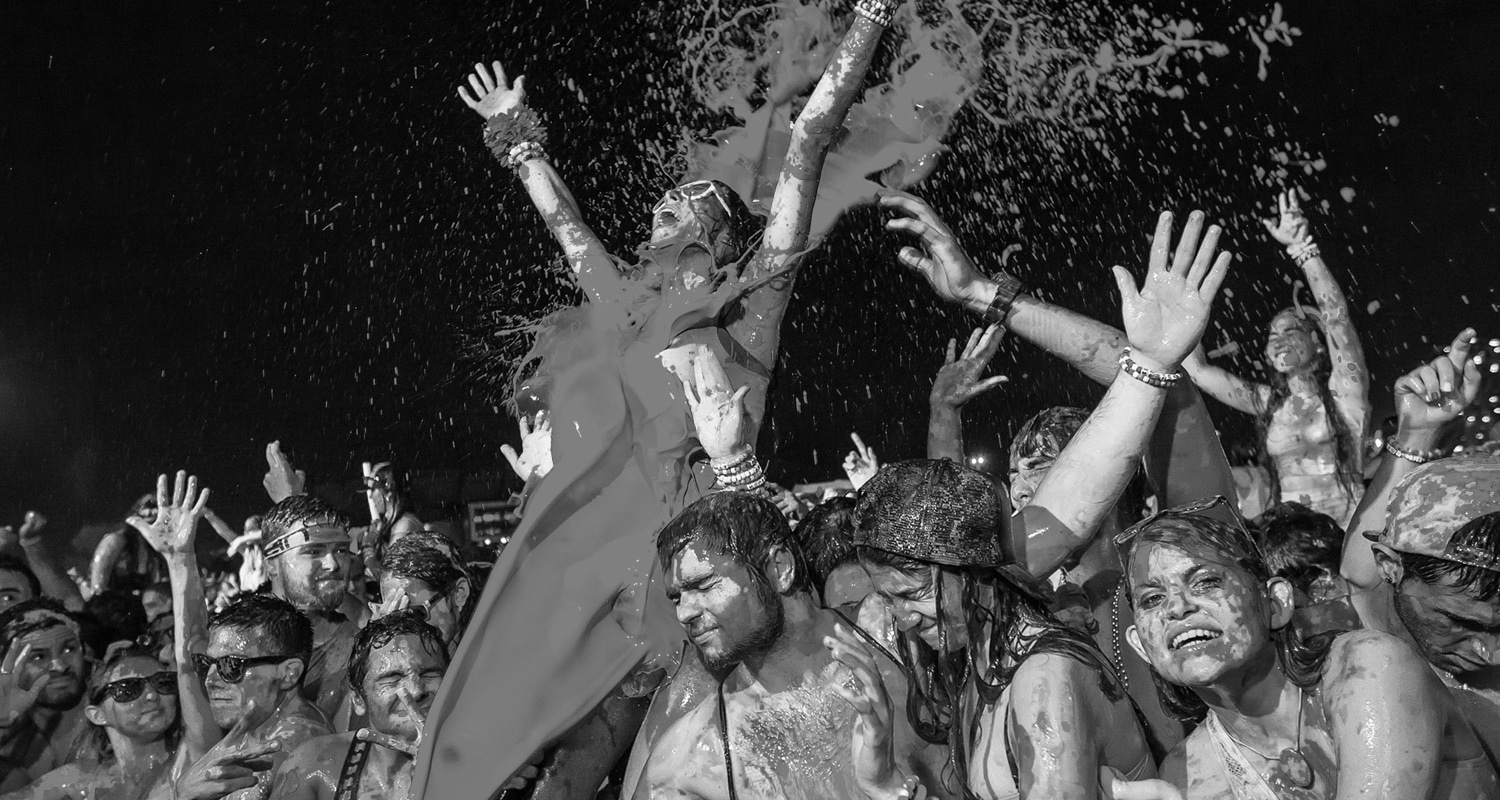 Overview
Life In Color is a production and promotions company that stages more than 200 concerts annually around the world.
In collaboration with Fame House, we built a custom event marketing website that takes the fans into the vibrant and upbeat experience of the LIC brand with the focus on the promotion of their live events.
The site features detailed event pages, a media archive of past events and a global audio player powered by SoundCloud.
The design aesthetic features a bold and vibrant feel that represents the electronic dance music culture and is enhanced by subtle micro-interactions and seamless content reveal that aims to further engage the user as they move their way through the different sections of the site.
Services
Motion + Interaction Design
Creative Development
Front-End Development
CMS Integration (WordPress)
Highlights
Custom WordPress theme
Single page website via AJAX for continuous audio playback through SoundCloud
Detailed event pages that includes a countdown, a showcase of the artists that are performing with a playback of their most popular track and a feed pulling in Instagram and Twitter posts based on the event's hashtag
Advanced search and filtering options for events and media
Awards
Best Consumer Website, Art Directors Club of Philadelphia Louix Awards
Launch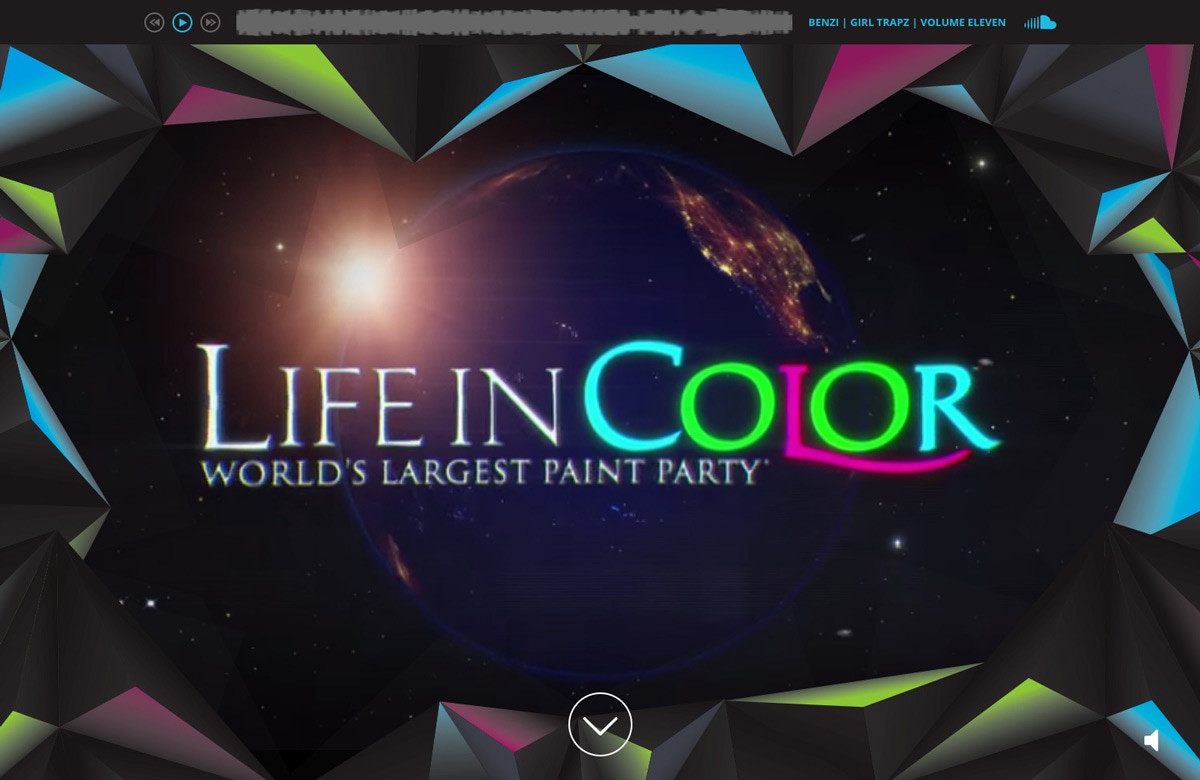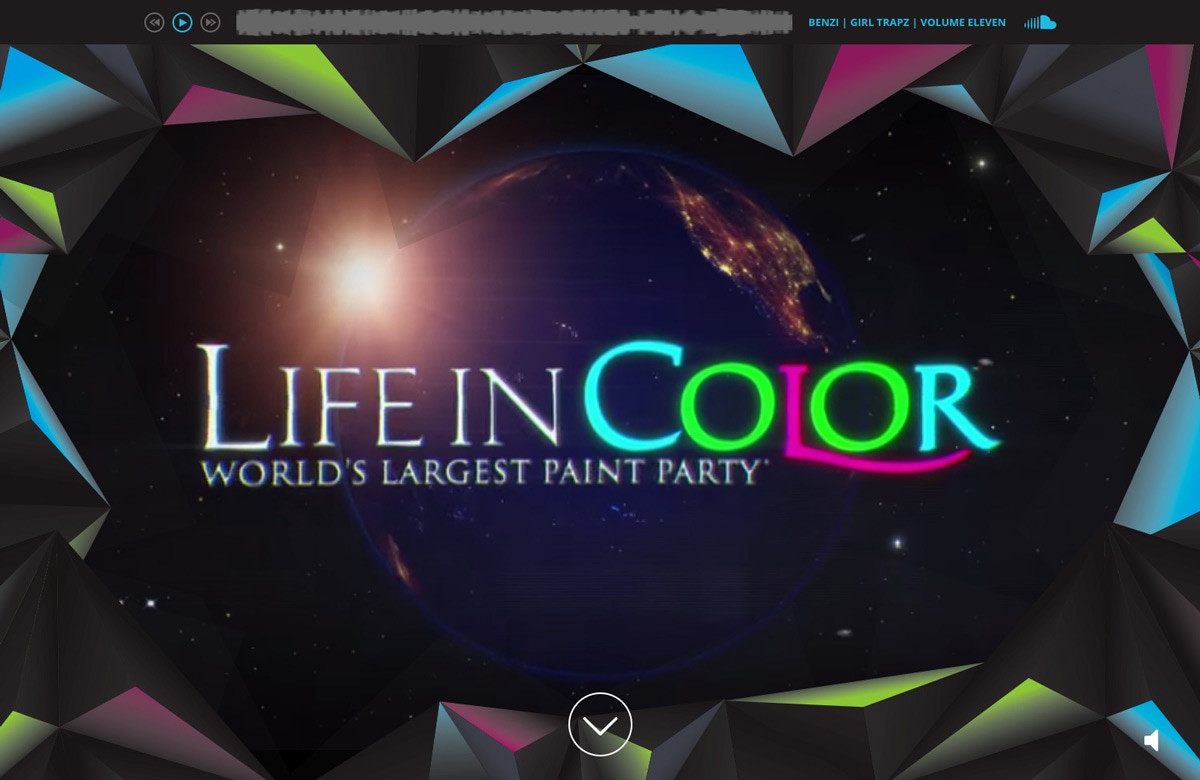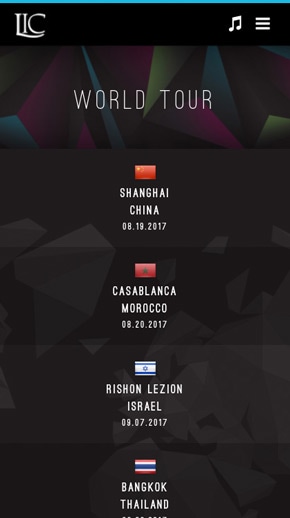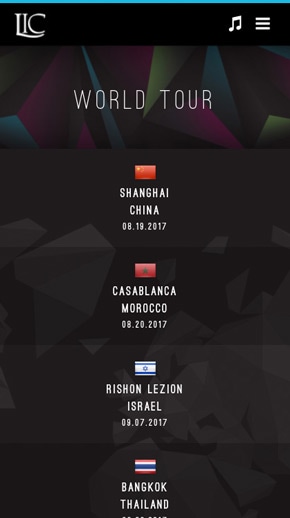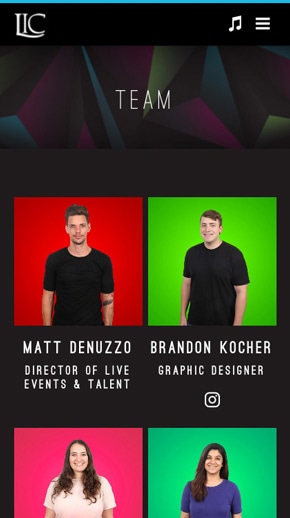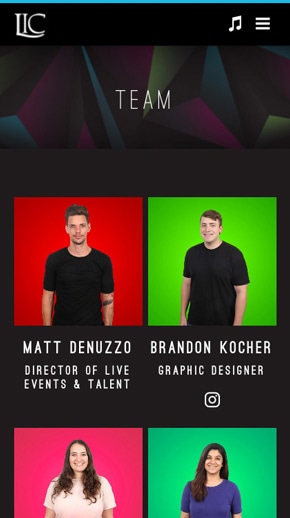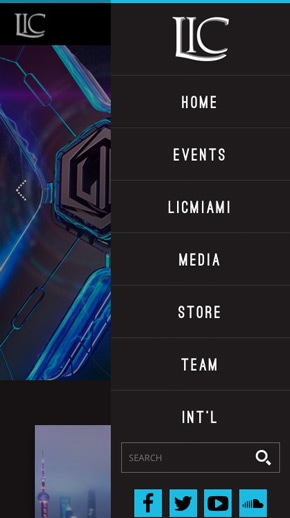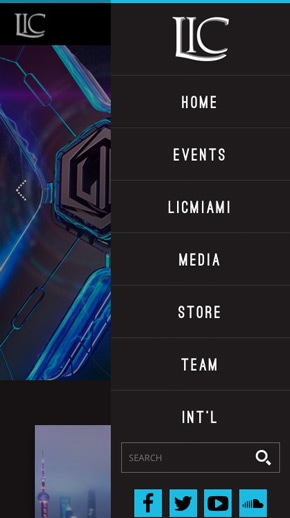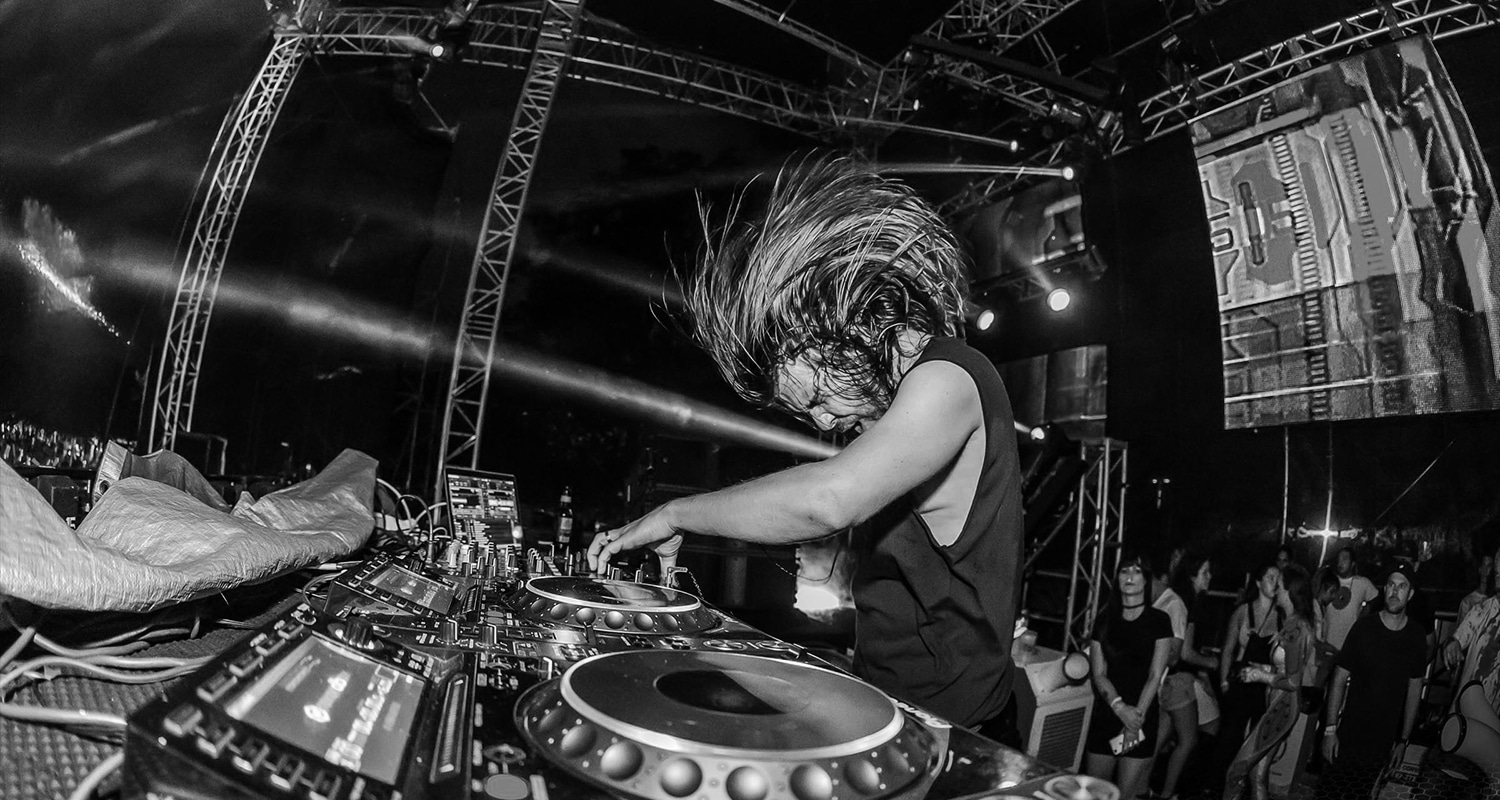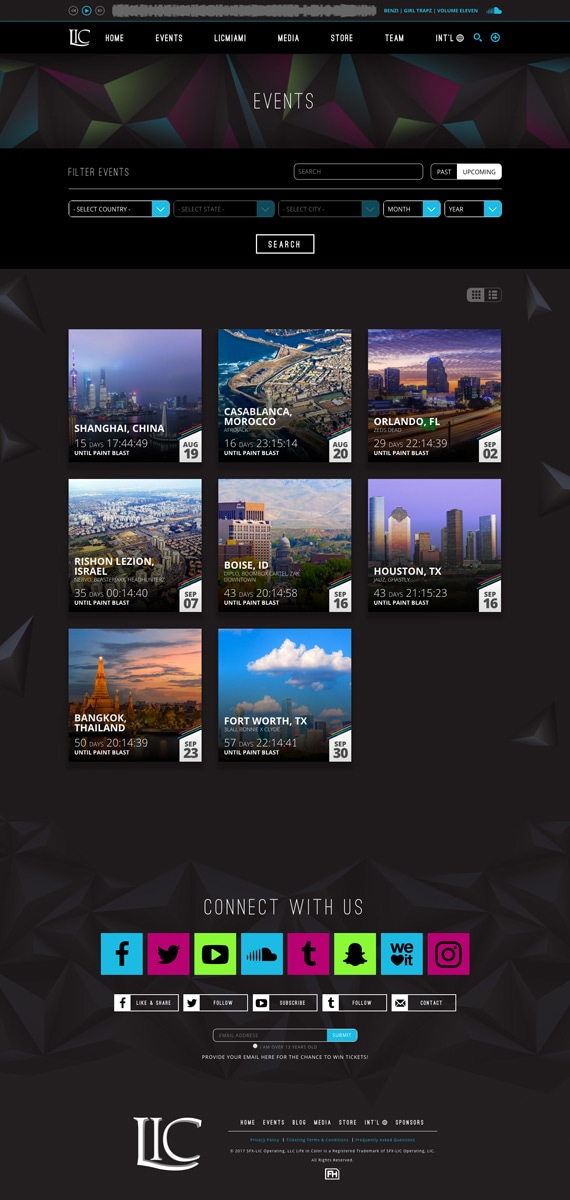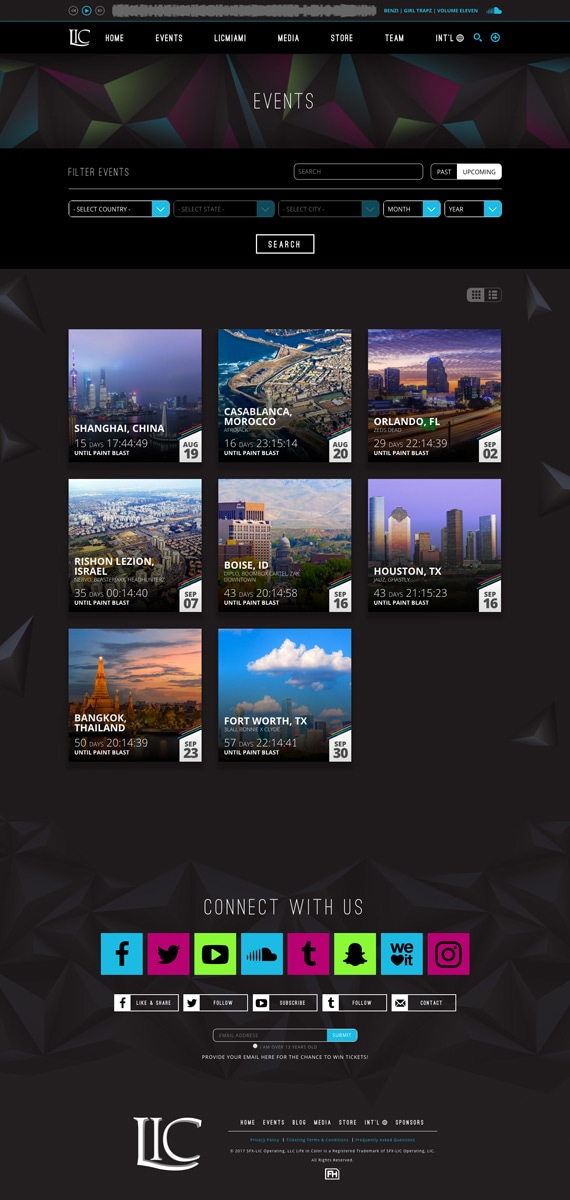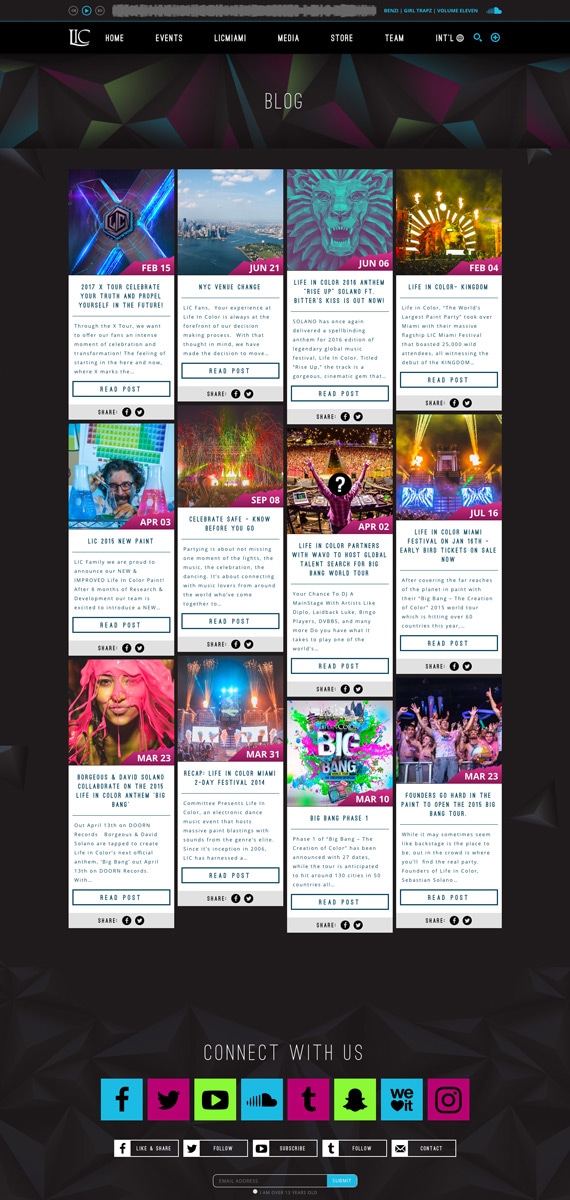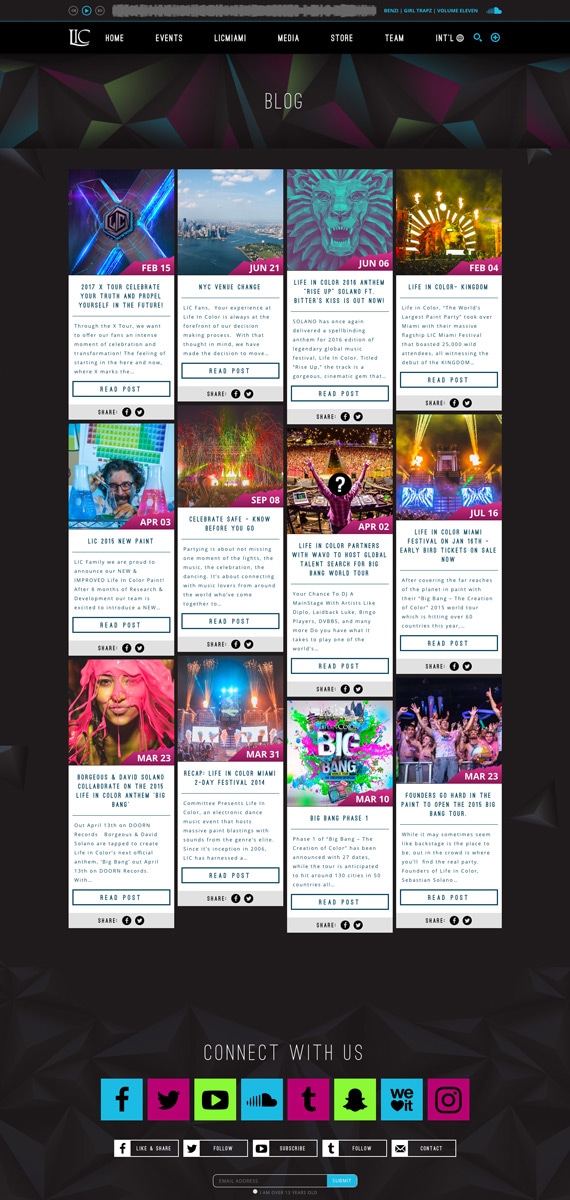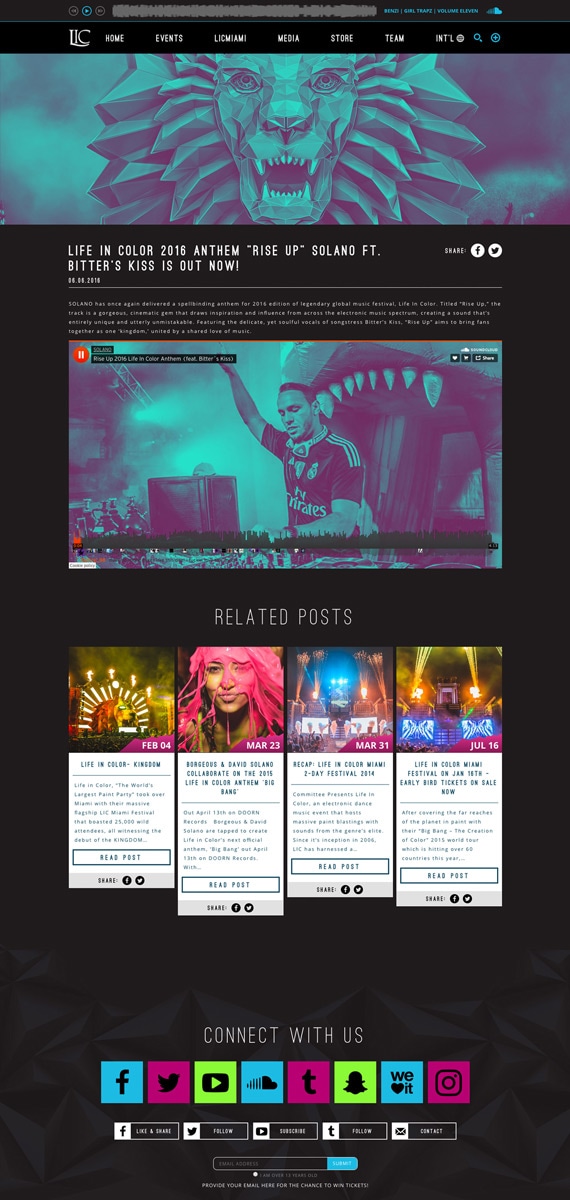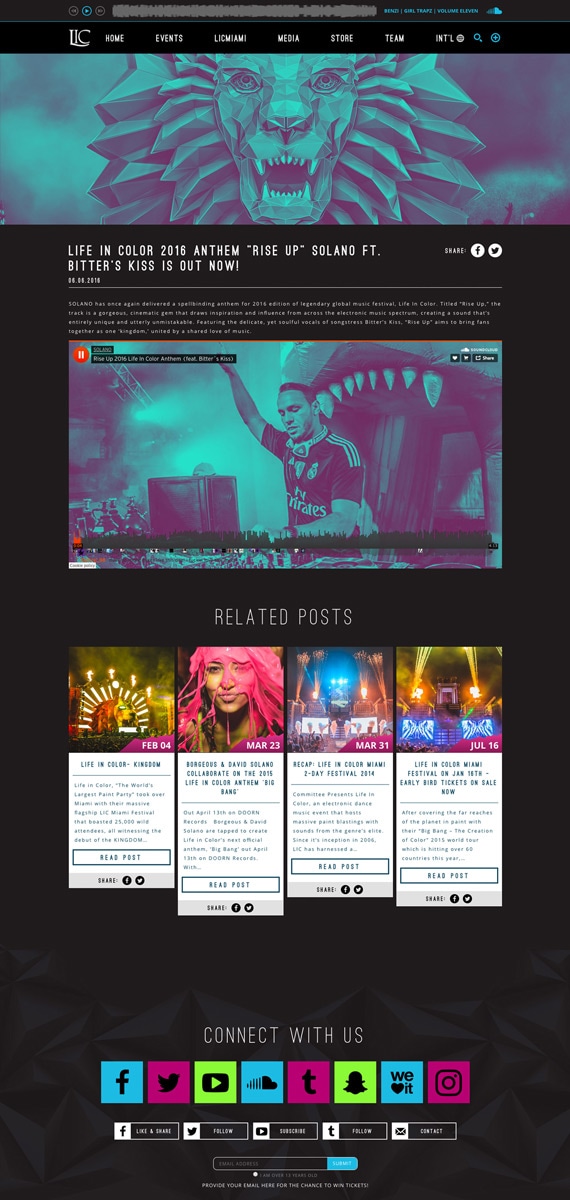 Let's Collab
I am currently available to collaborate on new projects with ambitious brands and creatives.
Interested in chatting further? I'd love to hear from you.