Desi Hip Hop
An online publication platform that empowers hip hop culture in the South Asian communities.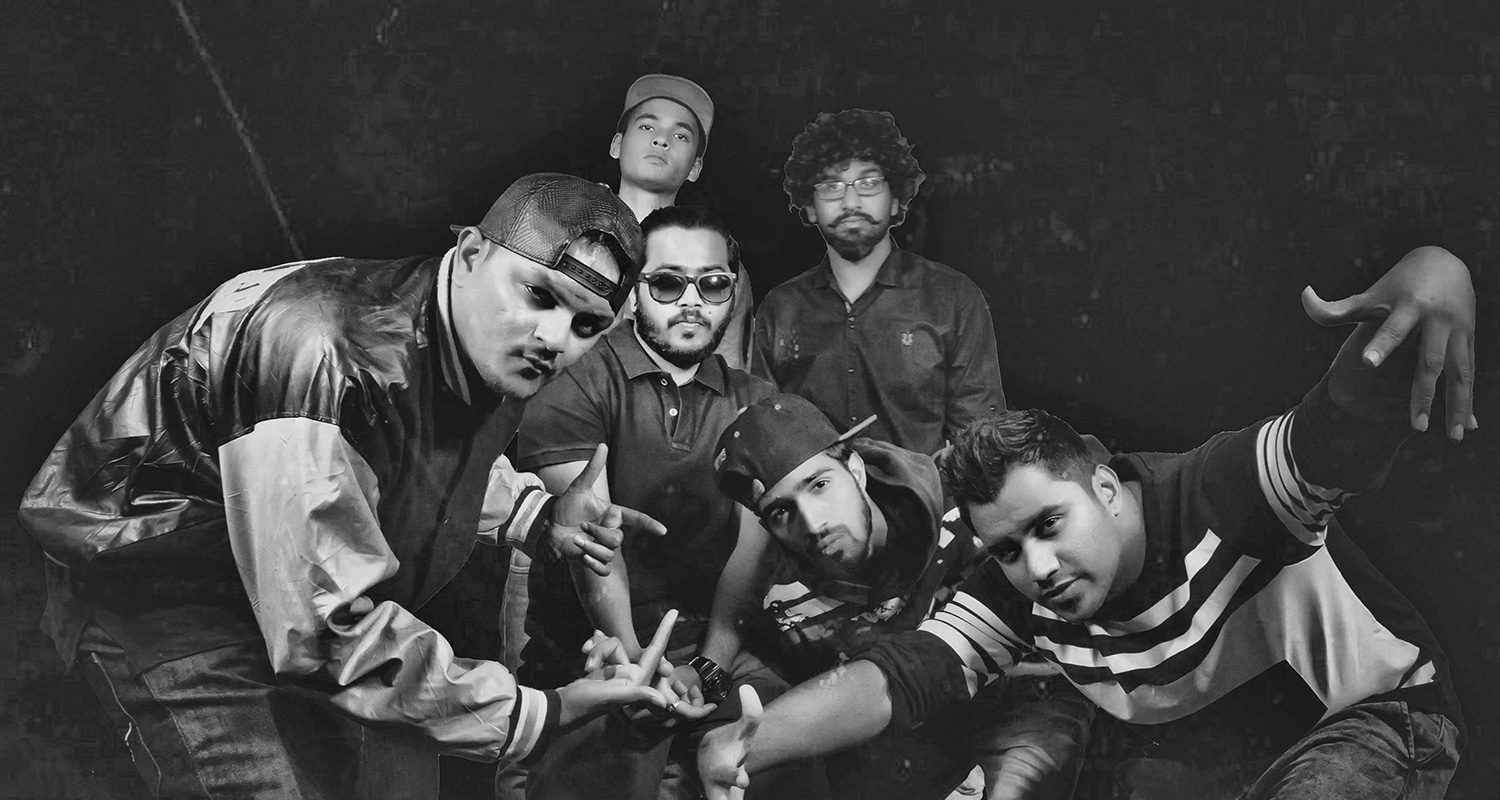 Overview
Desi Hip Hop is a movement that empowers hip hop culture in the South Asian communities.
In collaboration with Fame House, we built a custom online publication platform that not only improved upon their initial performance bottlenecks but also content organization and readability limitations that were halting their readership numbers.
The site features a global audio player powered by SoundCloud, multiple news category layouts and an Events section that displays the upcoming events in the global community.
The design aesthetic features a bold and dark vibe that represents the underground hip hop movement and is enhanced by subtle micro-interactions and animations to further engage the users.
Services
Motion + Interaction Design
Creative Development
Front-End Development
CMS Integration (WordPress)
Highlights
Custom WordPress theme
Single page website via AJAX for continuous audio playback through SoundCloud
Various post archive layouts based on post category
Lazy load to improve page speed
Trending module throughout the site that showcases the most popular posts for the week
Launch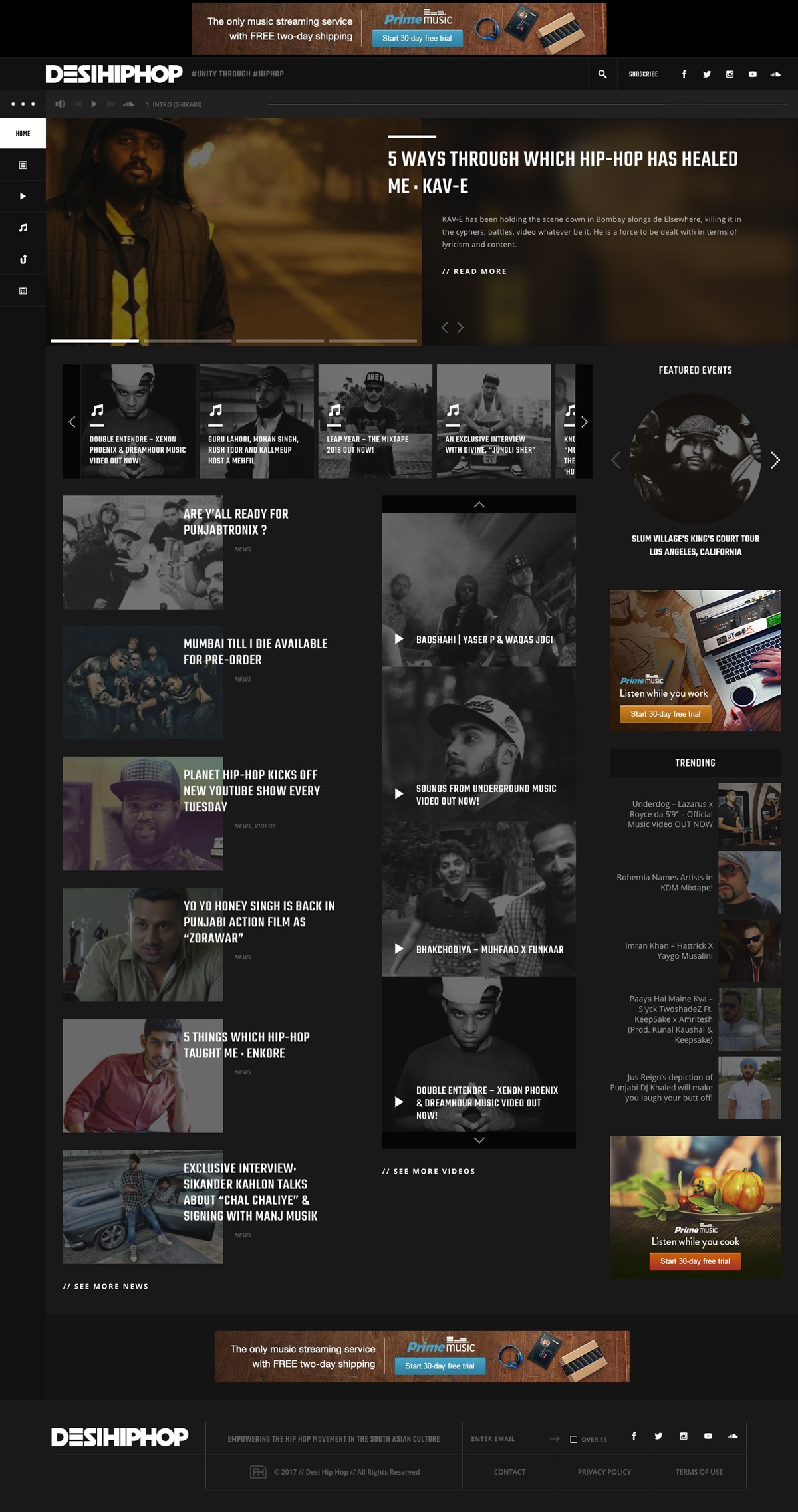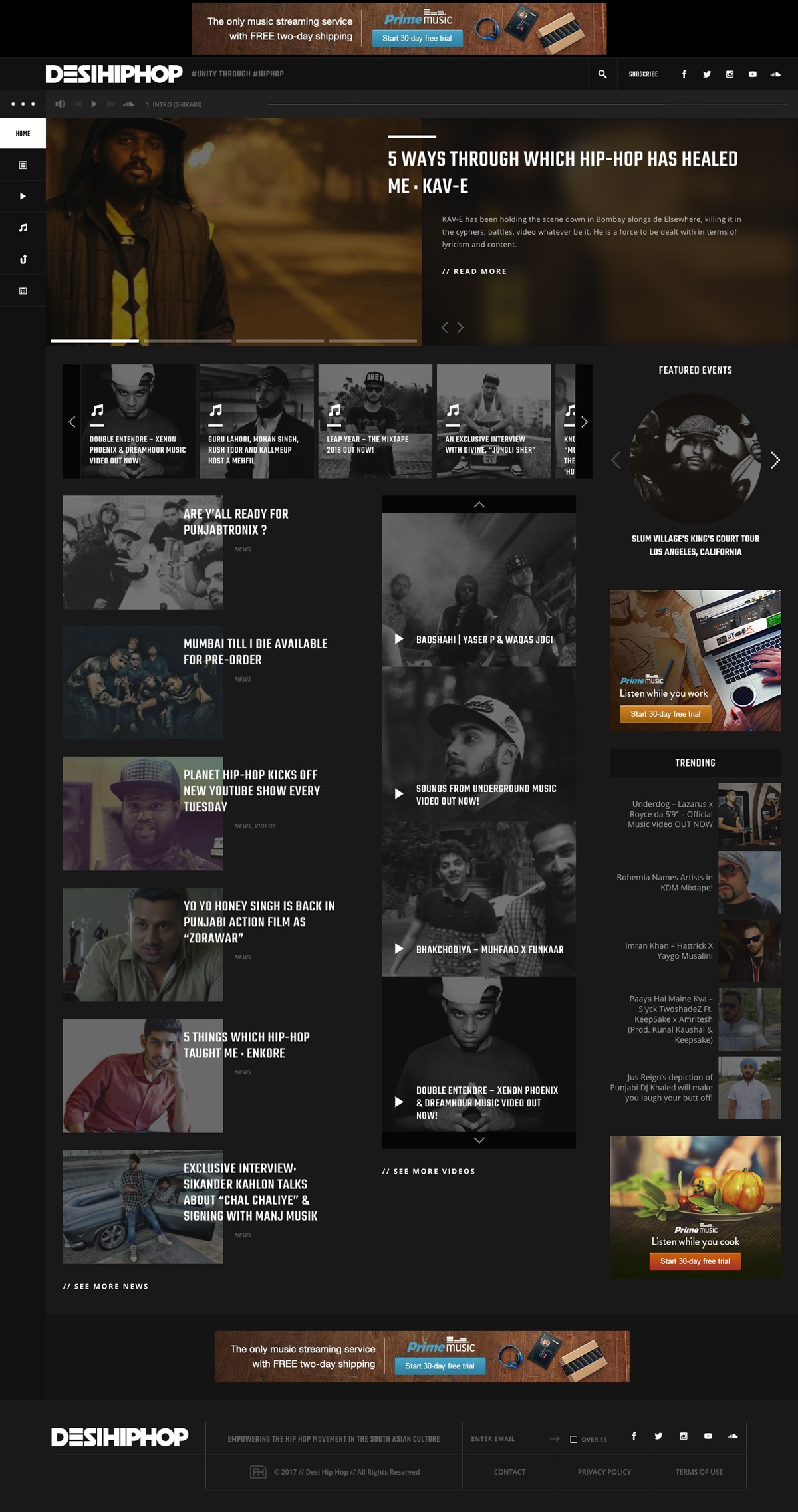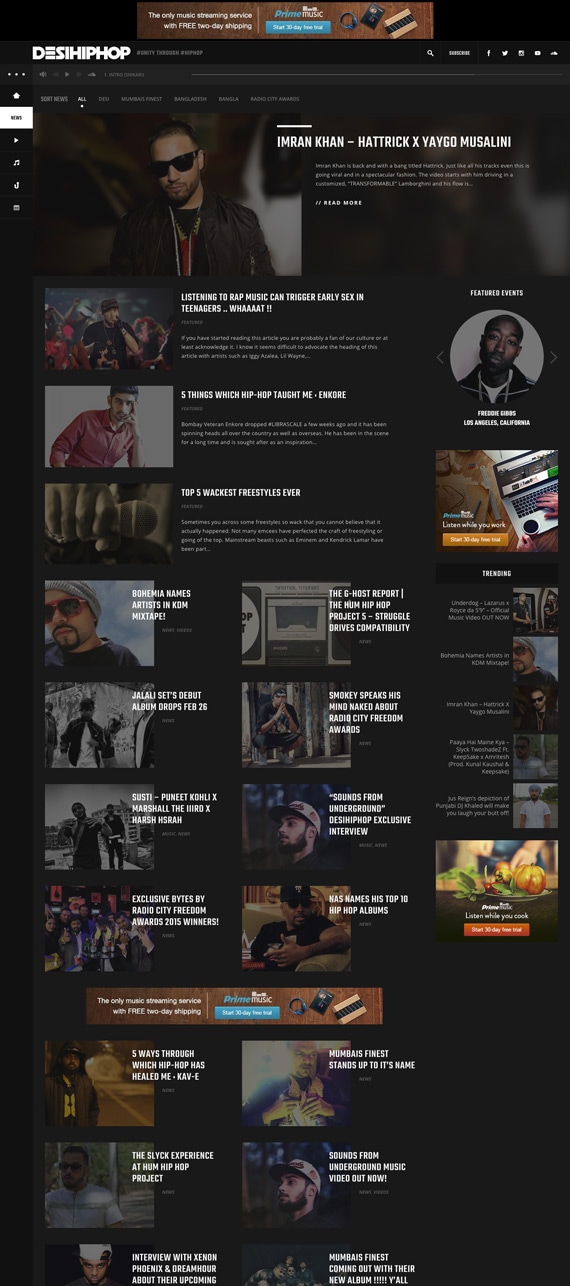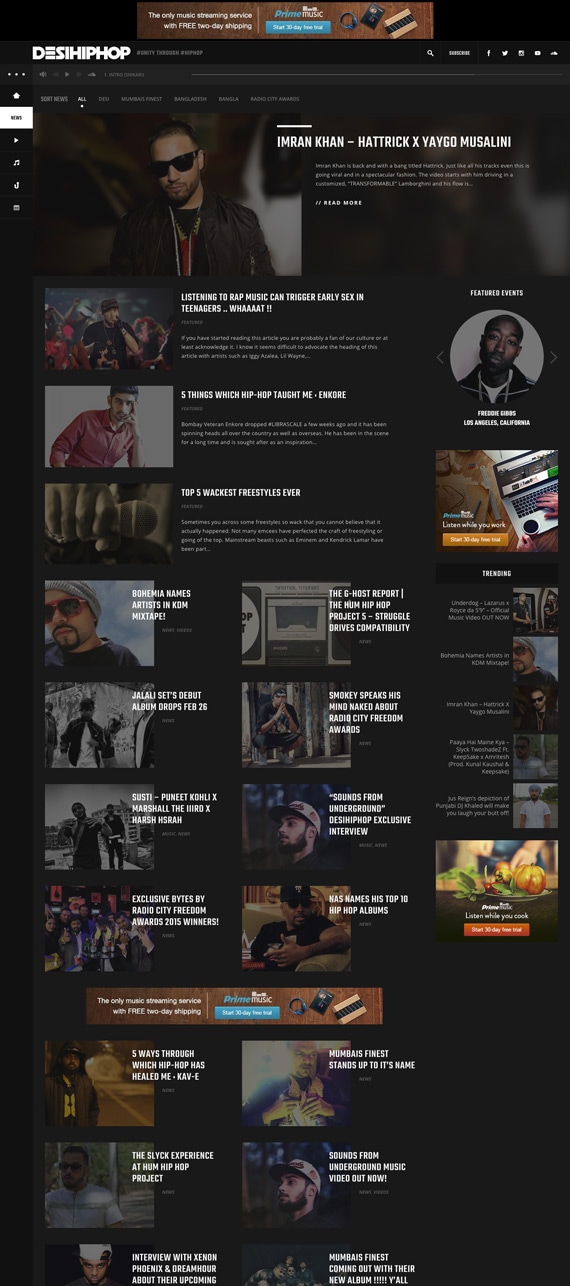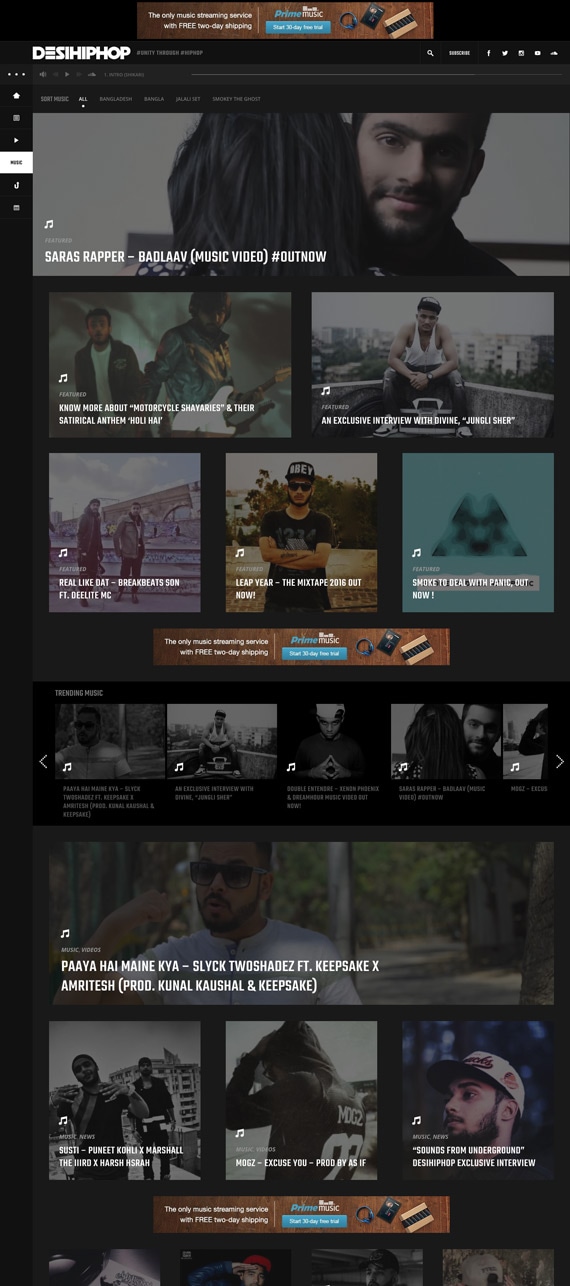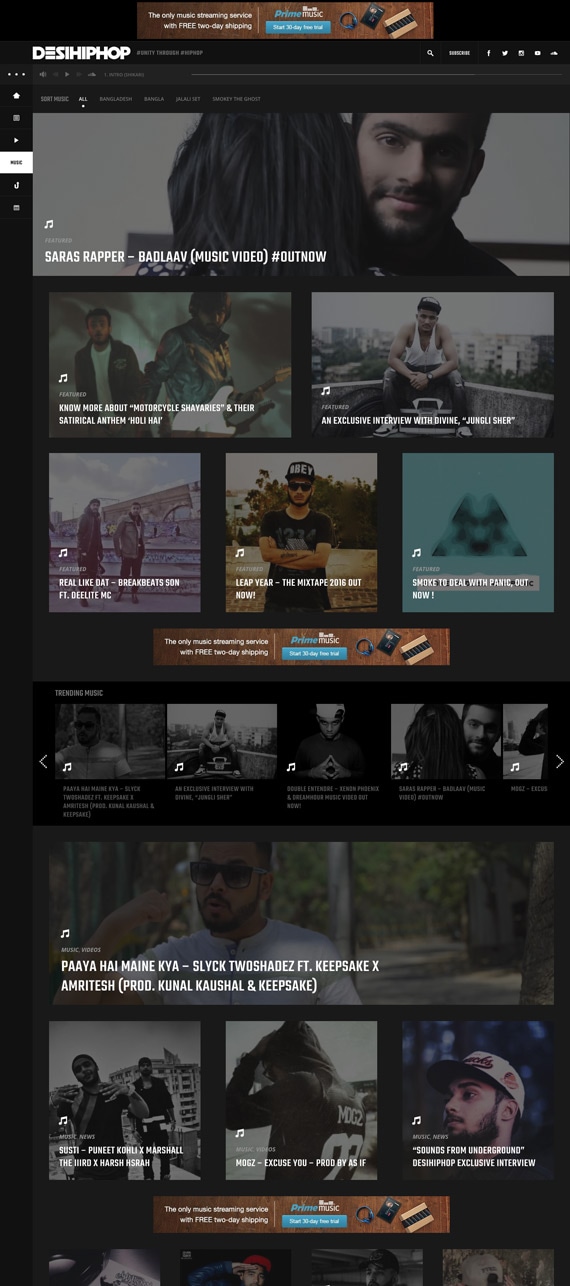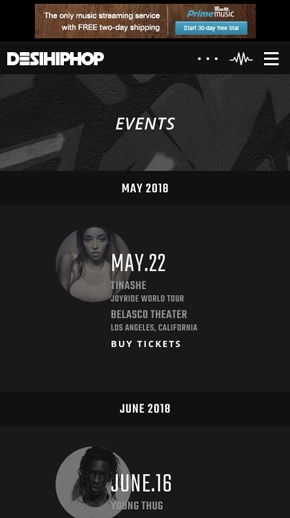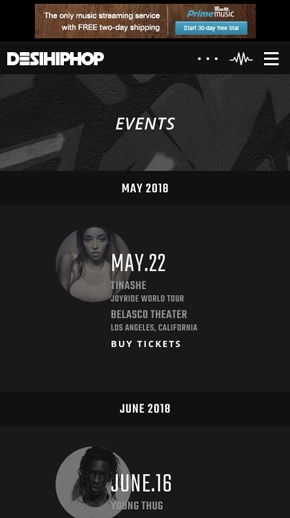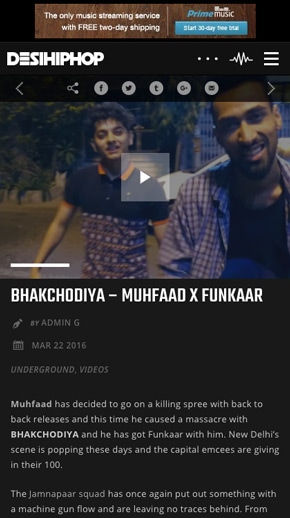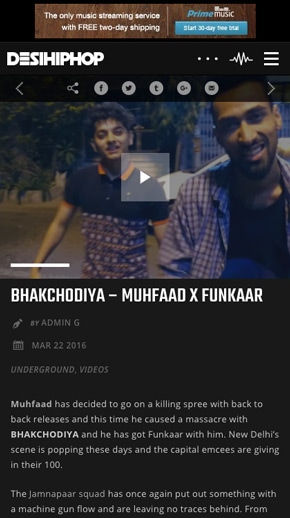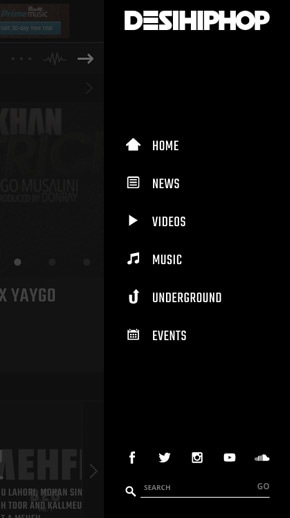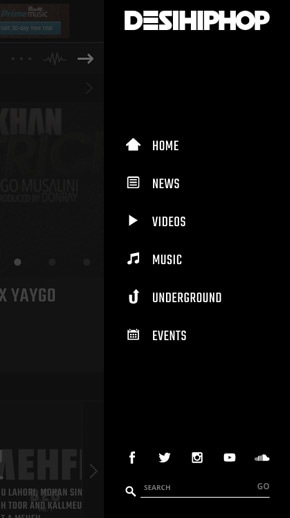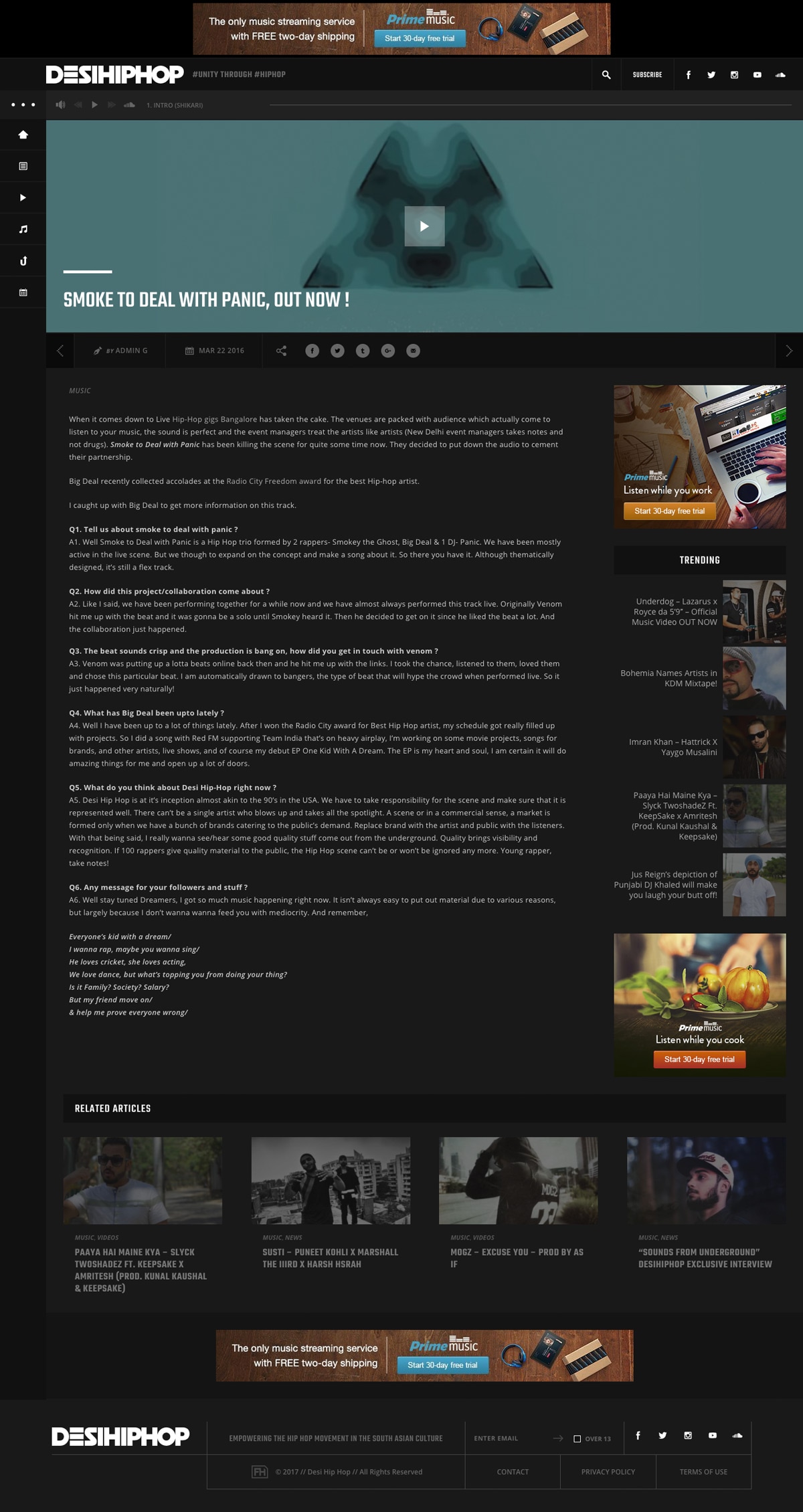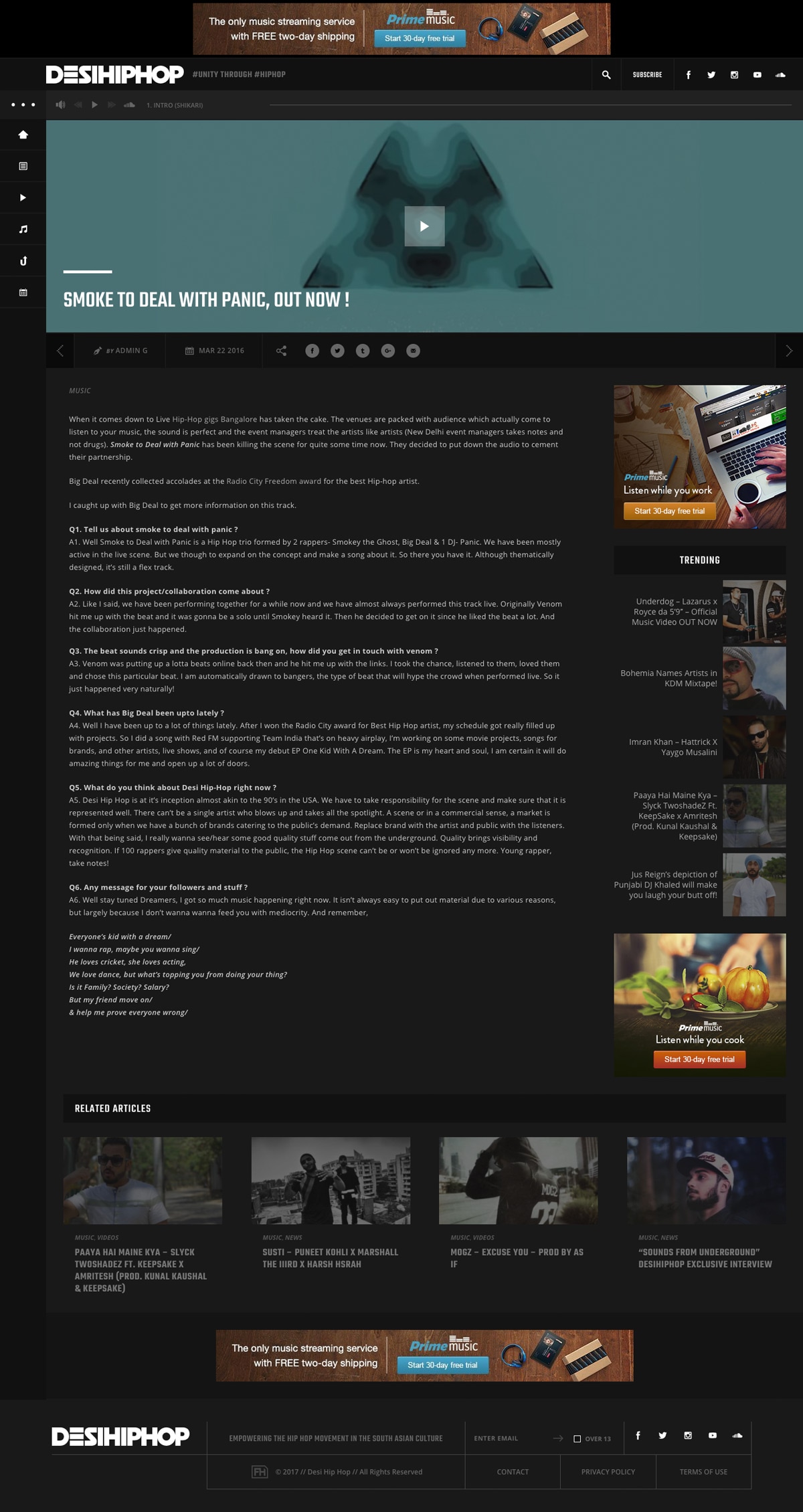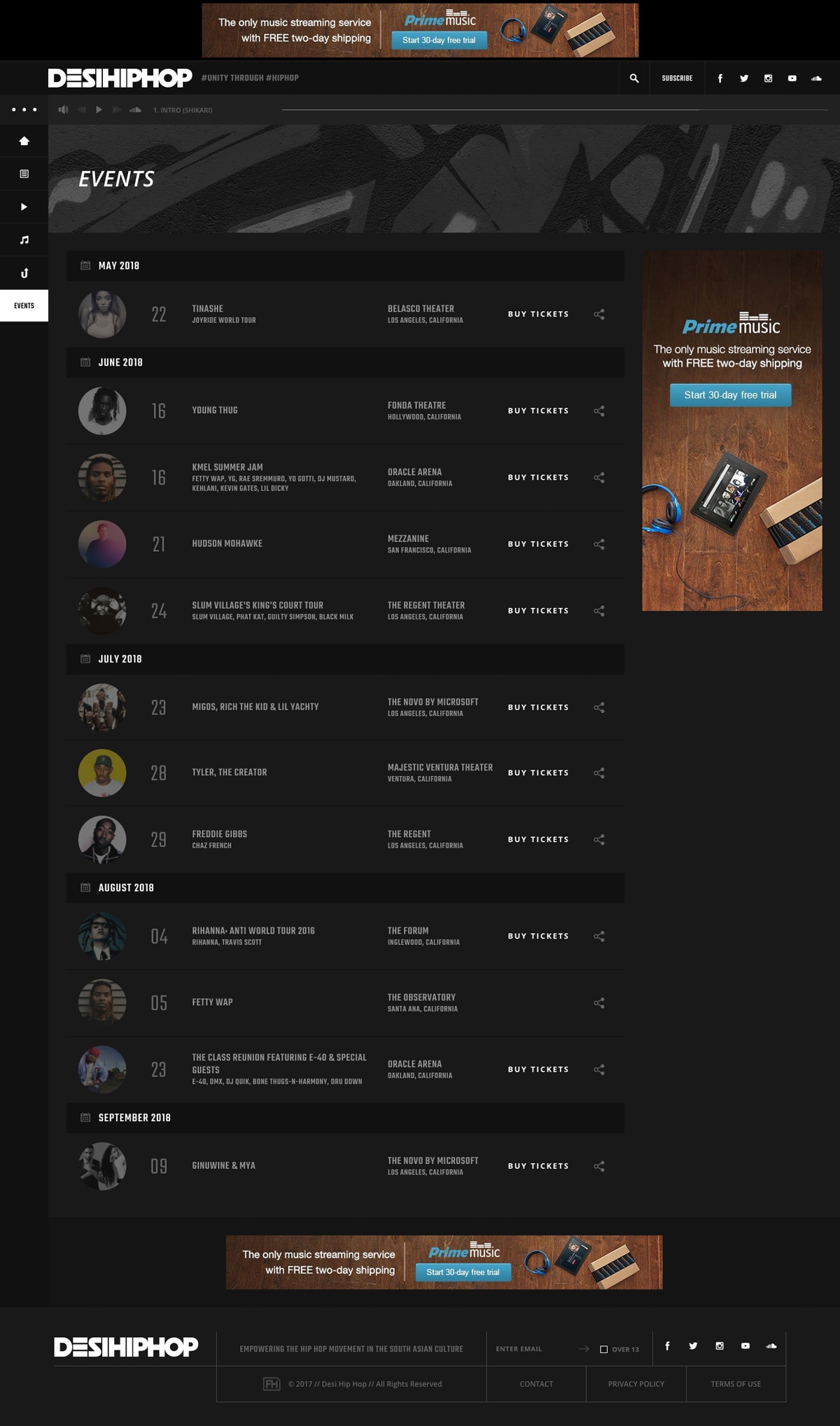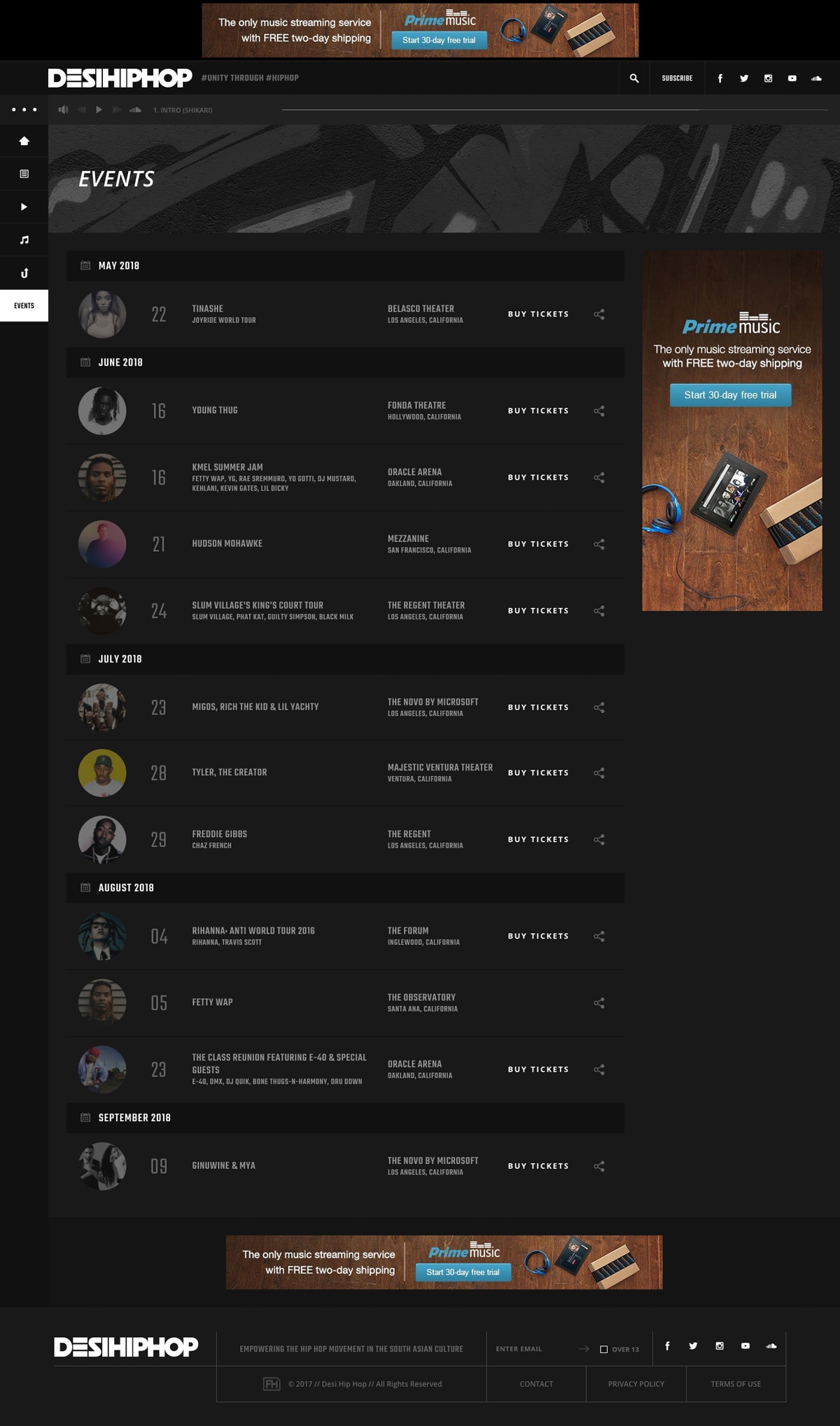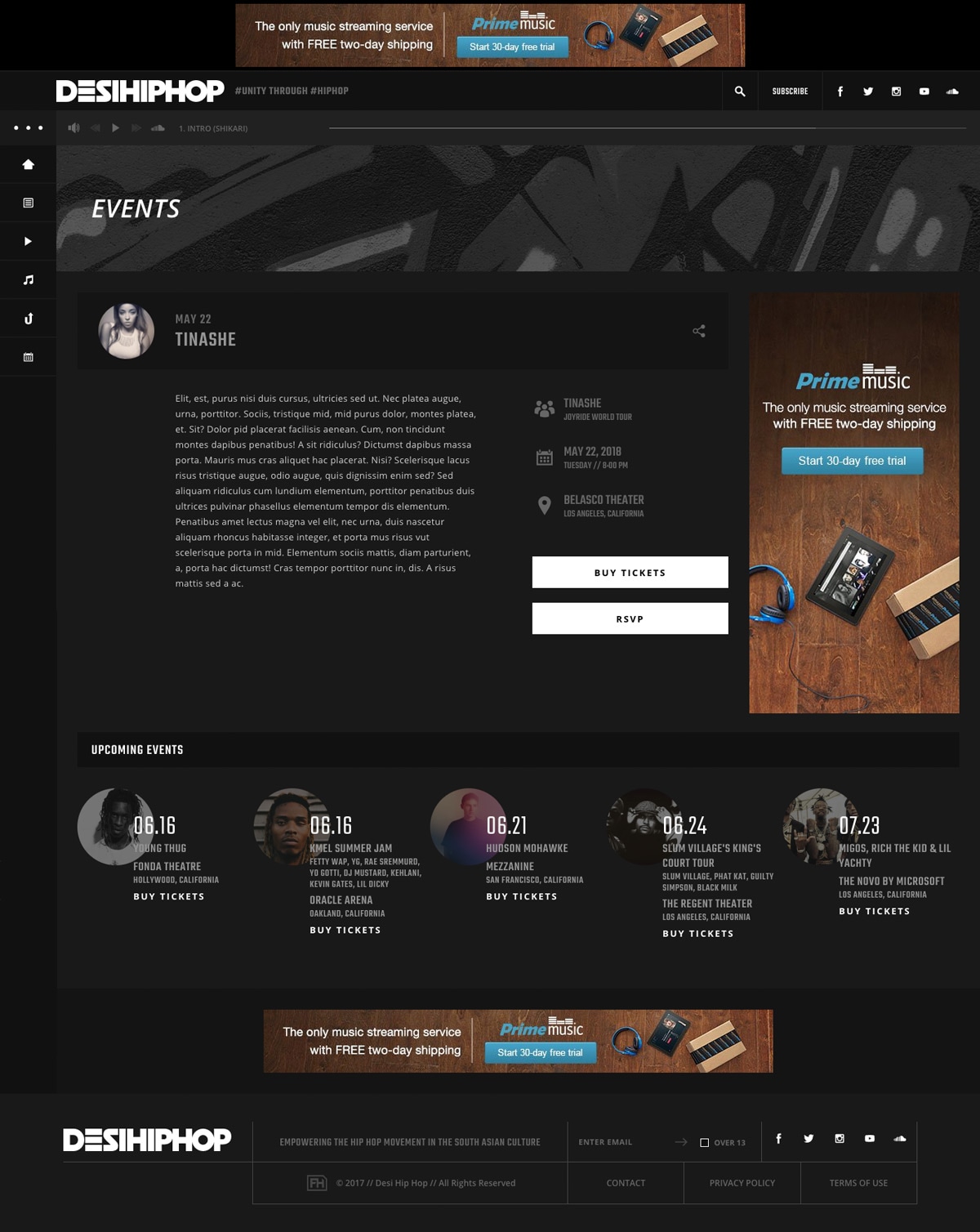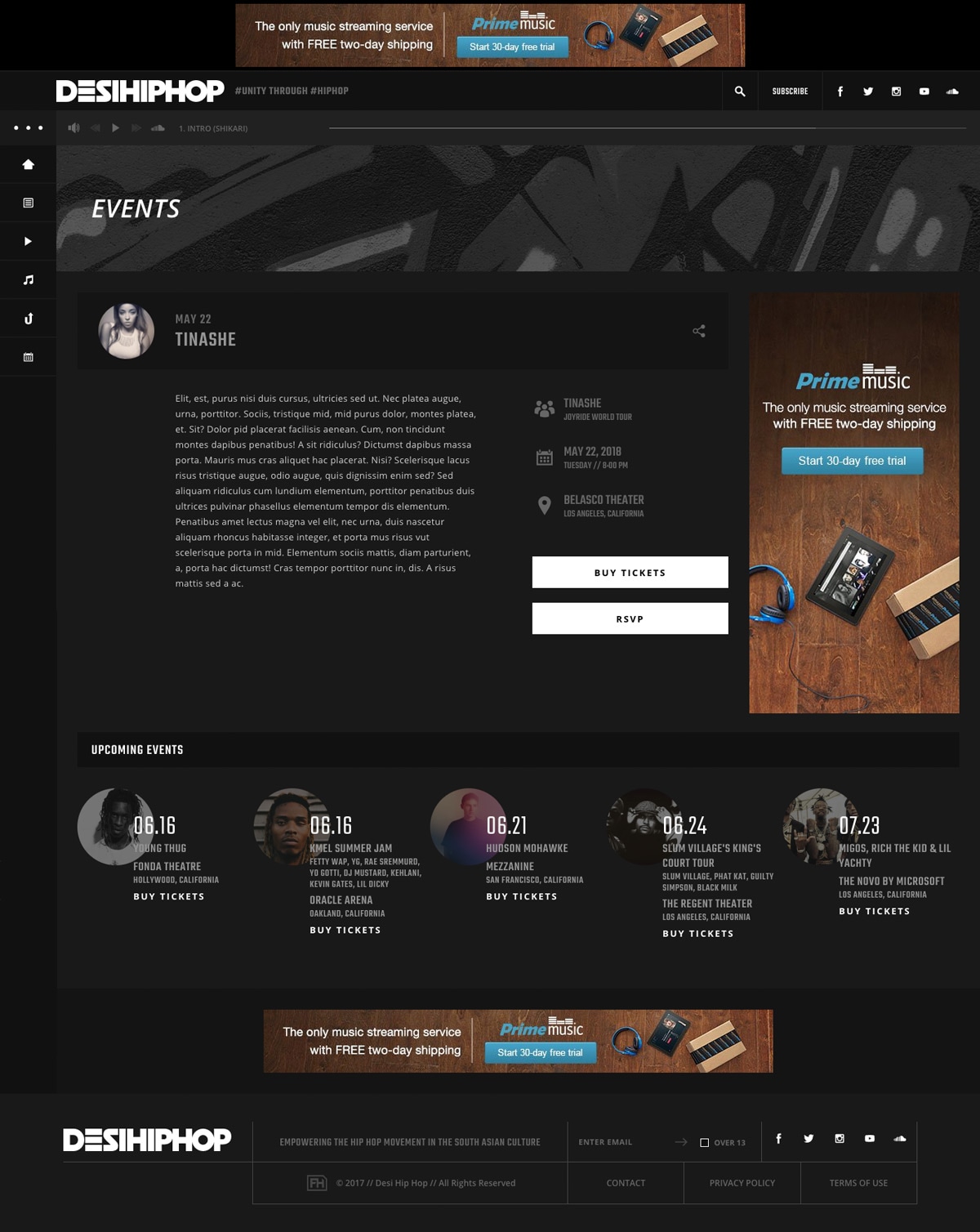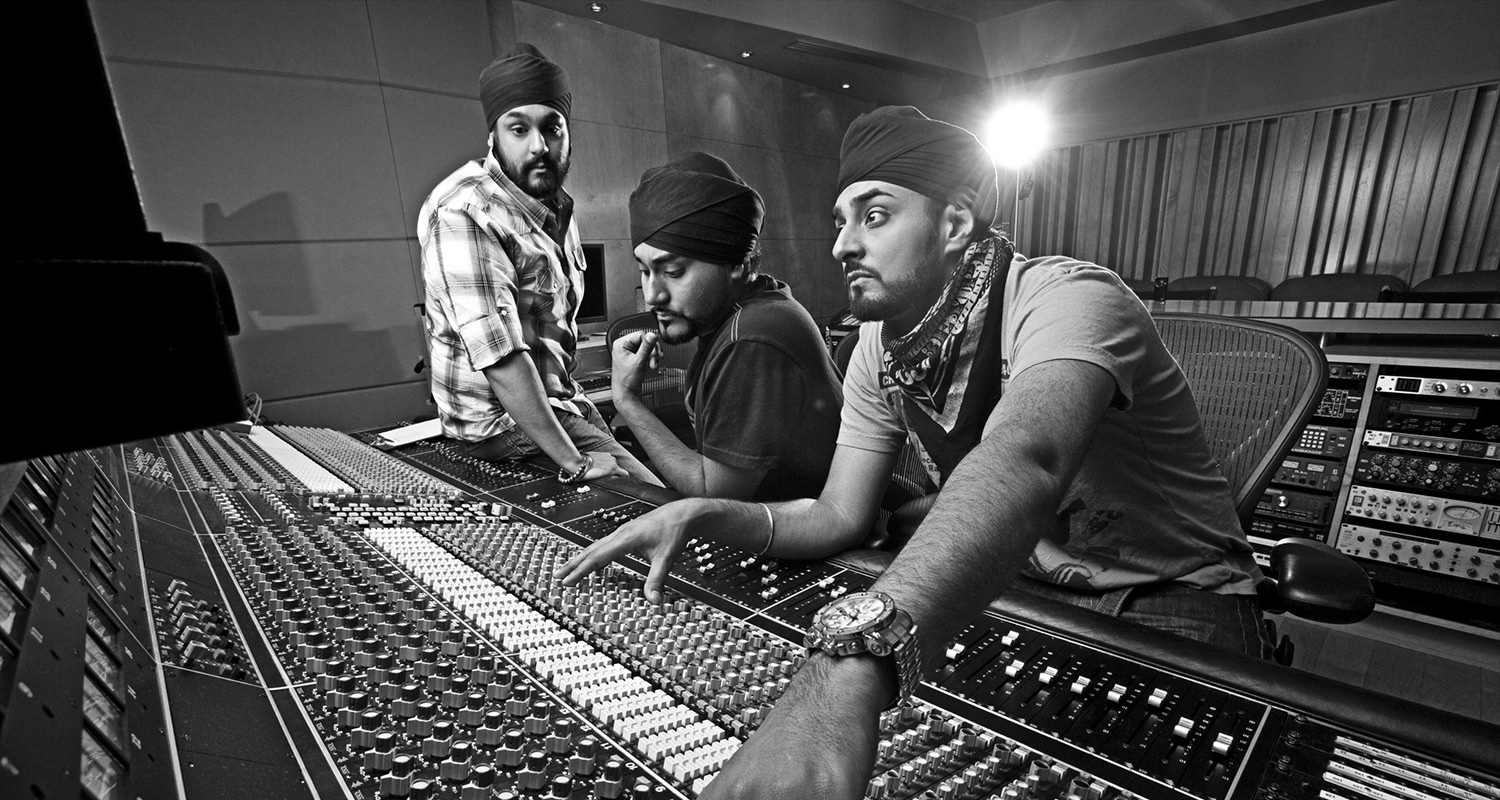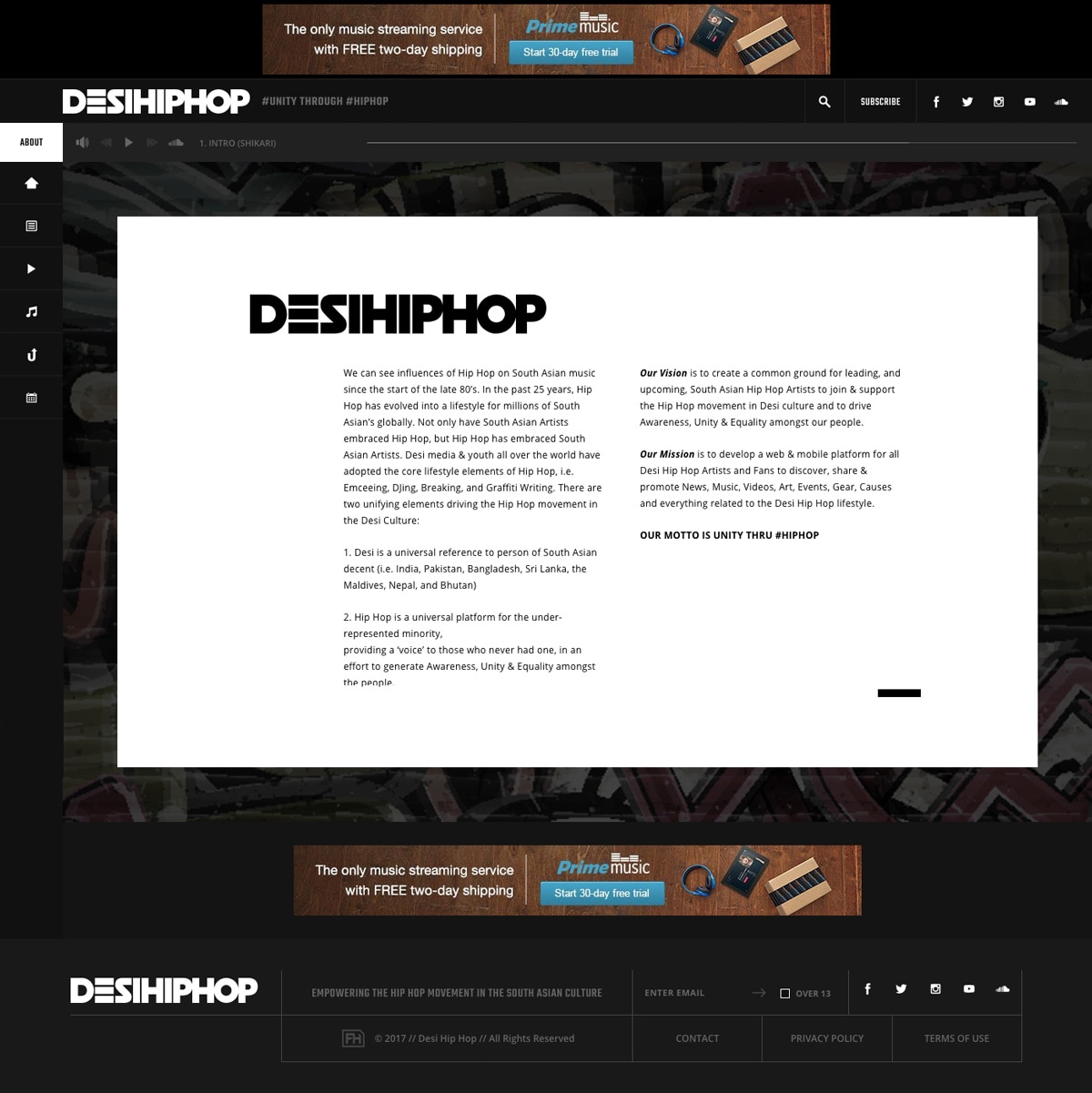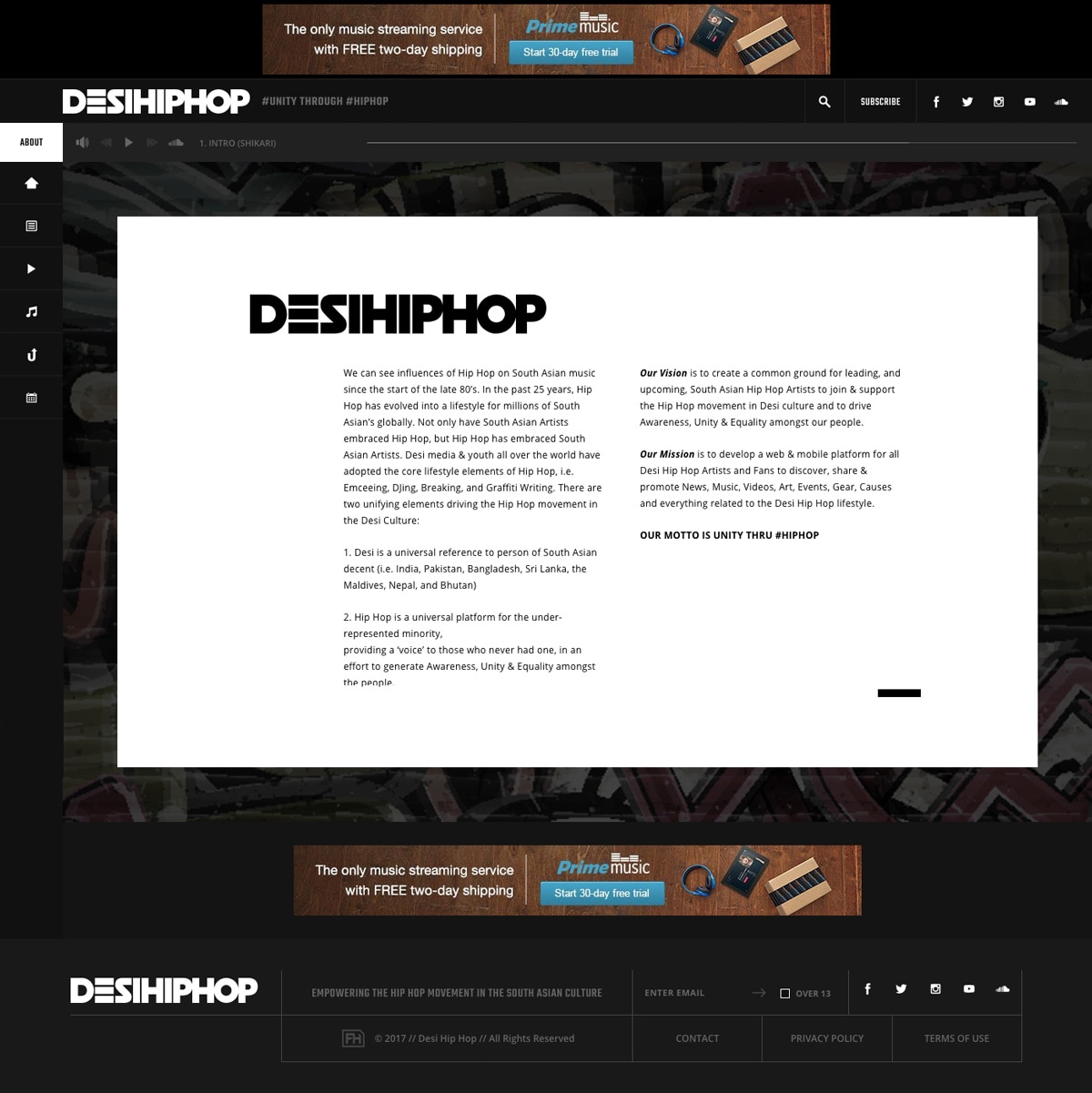 Let's Collab
I am currently available to collaborate on new projects with ambitious brands and creatives.
Interested in chatting further? I'd love to hear from you.