Nike Studio:NYC
An interactive web experience that serves as a virtual venue for the Nike community to connect and co-create with athletes, creatives and more.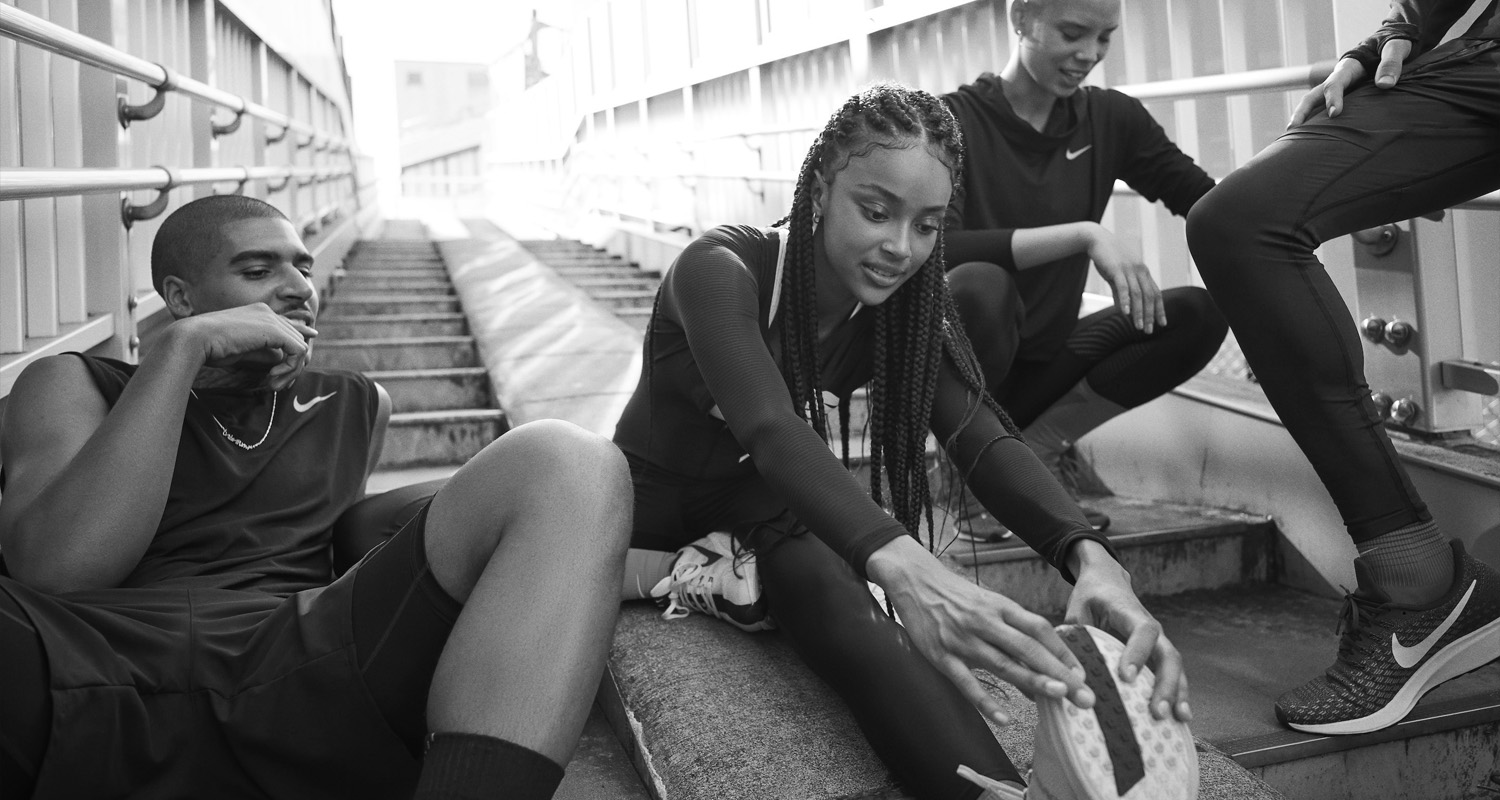 Overview
Nike delivers innovative products, experiences and services to inspire athletes.
In collaboration with Something Special Studios, we built an interactive web experience to serve as the digital hub for their NYC brand activations. As in-person experiences were halted due to the pandemic, Studio:NYC was the online destination for interaction and exploration through workshops, games, shareable assets, artist collaborations, and forum conversations.
The web experience features a unique browsing journey as users move their way through a 3D tunnel. Each section of the tunnel represents an interactive page that the user could explore.
The content features reoccurring event programming highlighting cultural aspects of the NYC community as produced through the lens of Nike.
Services
Front-End Development
Headless CMS Integration
Highlights
Built with React on the Next.js framework
Integration of Craft CMS as the headless CMS for content
Integration of Discourse Forum as the headless forum platform
Membership-gated for Nike account holders
Agency
Something Special Studios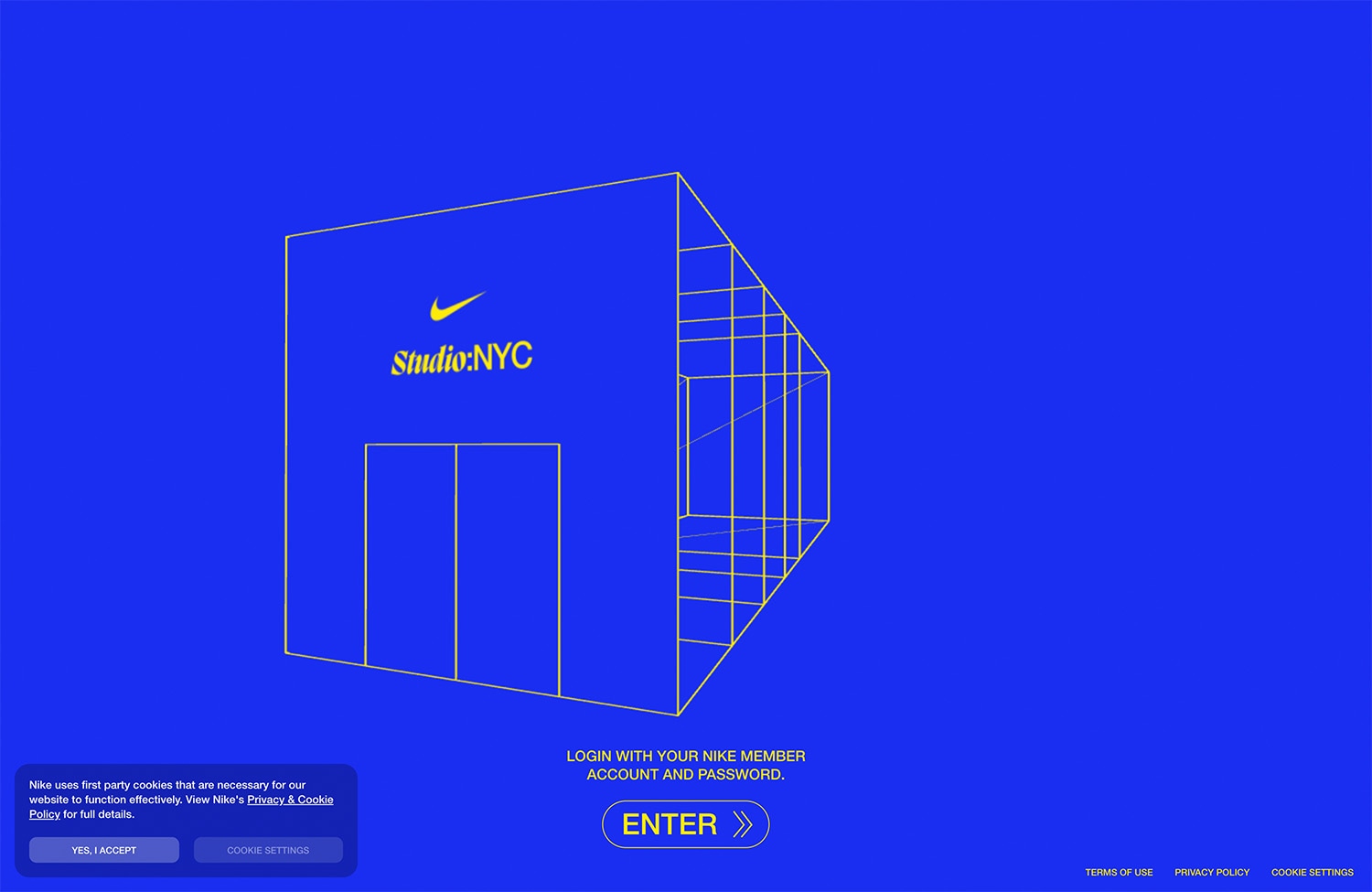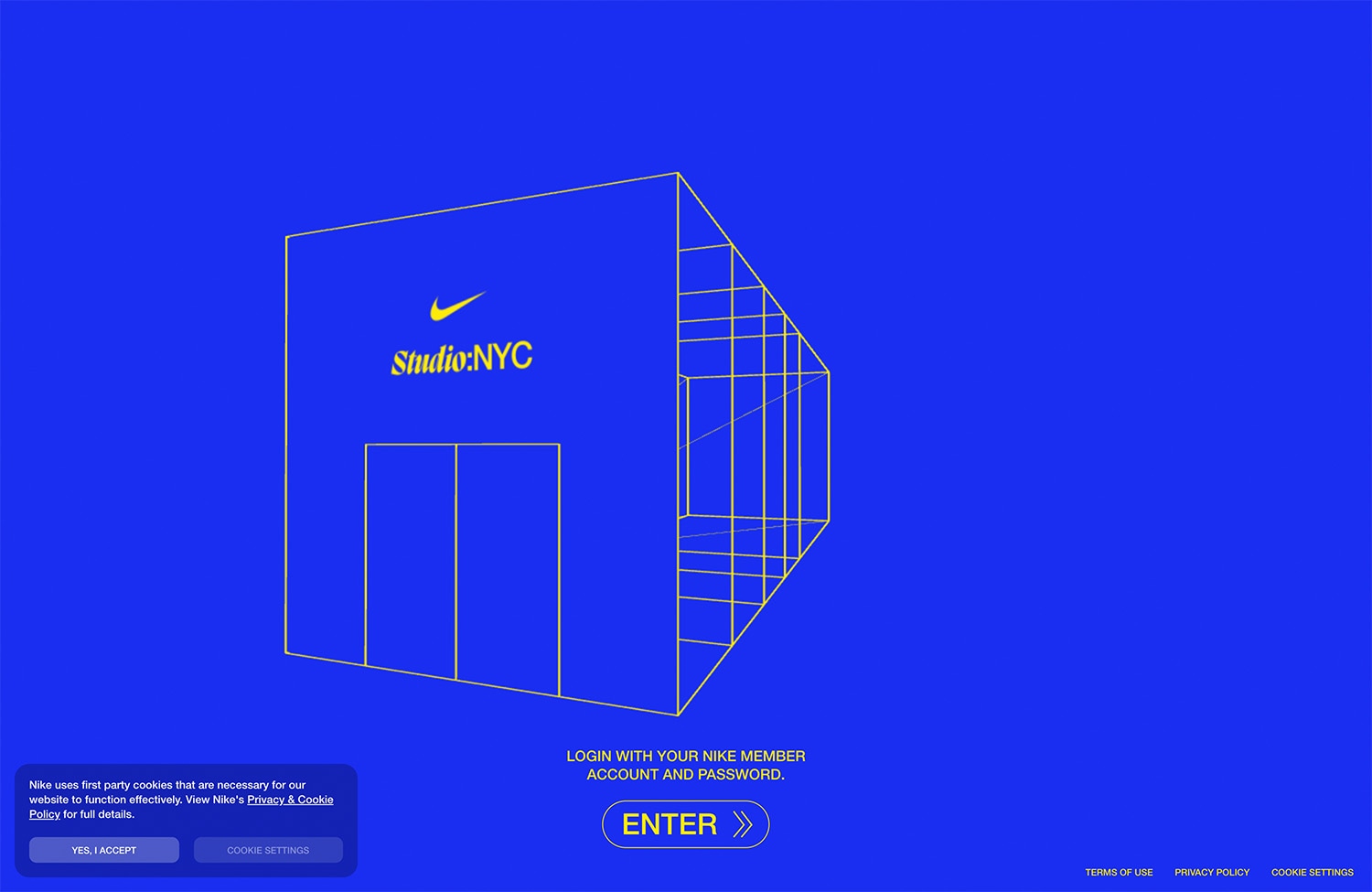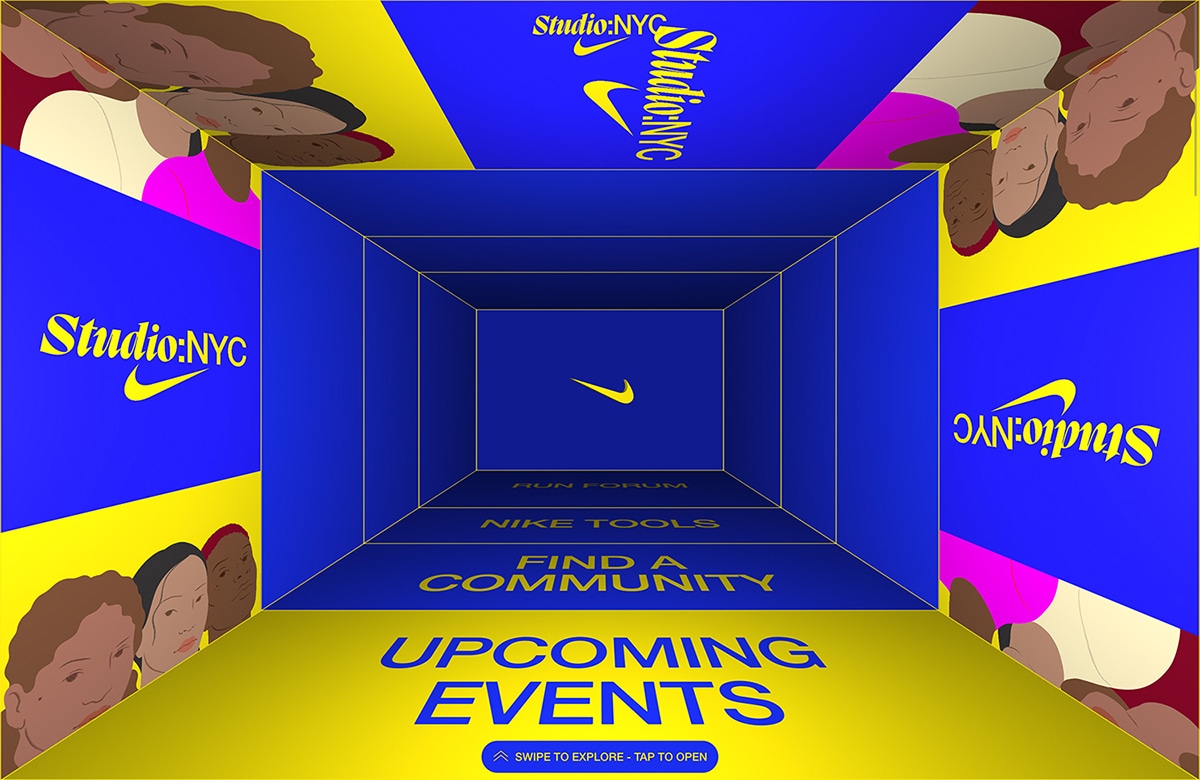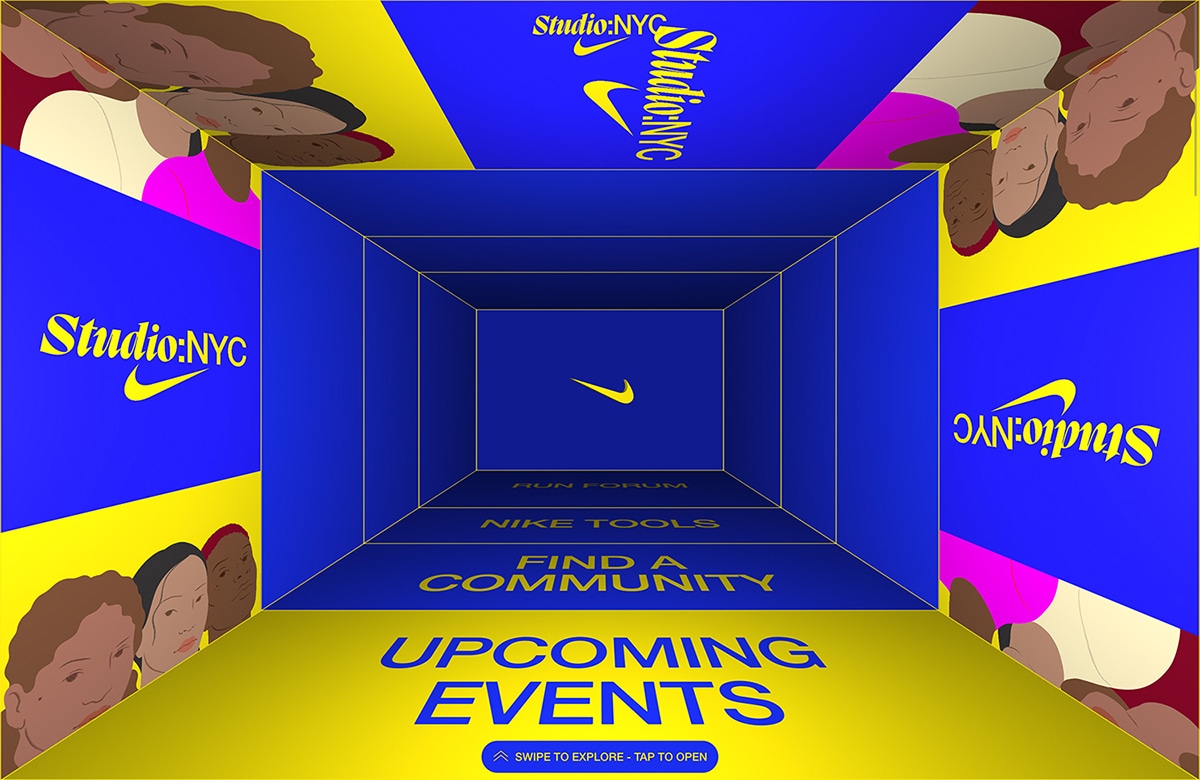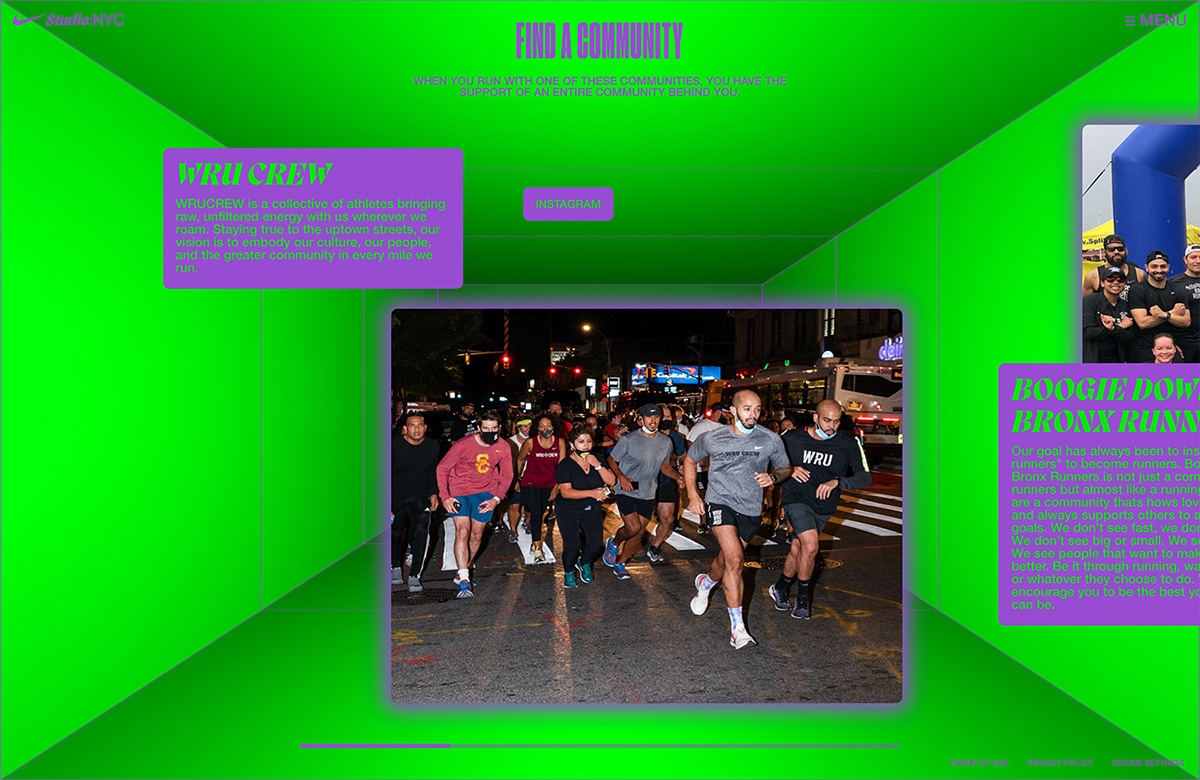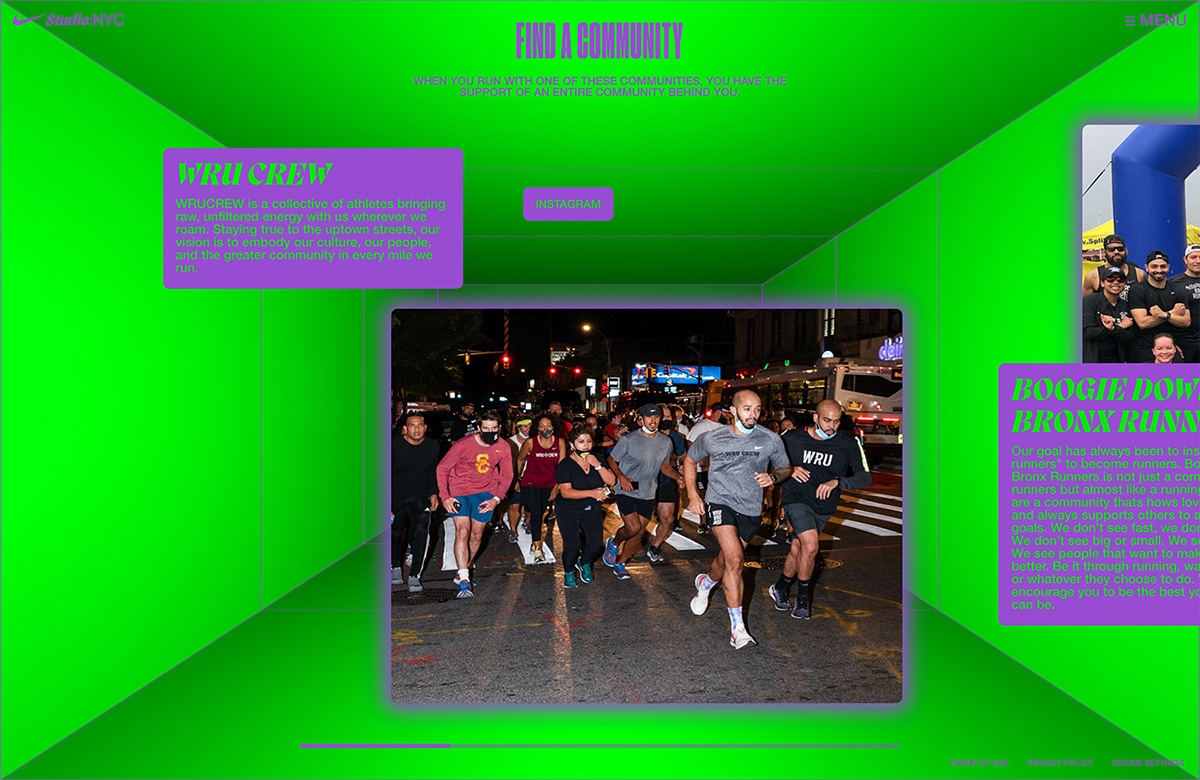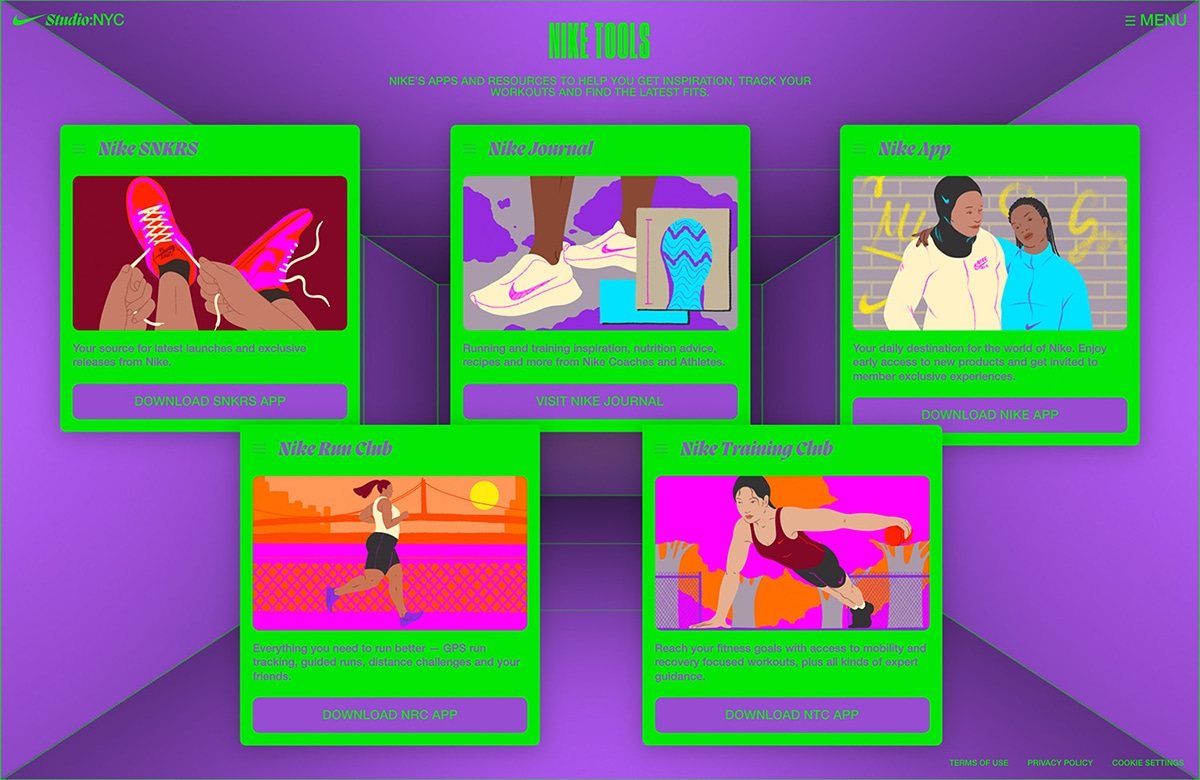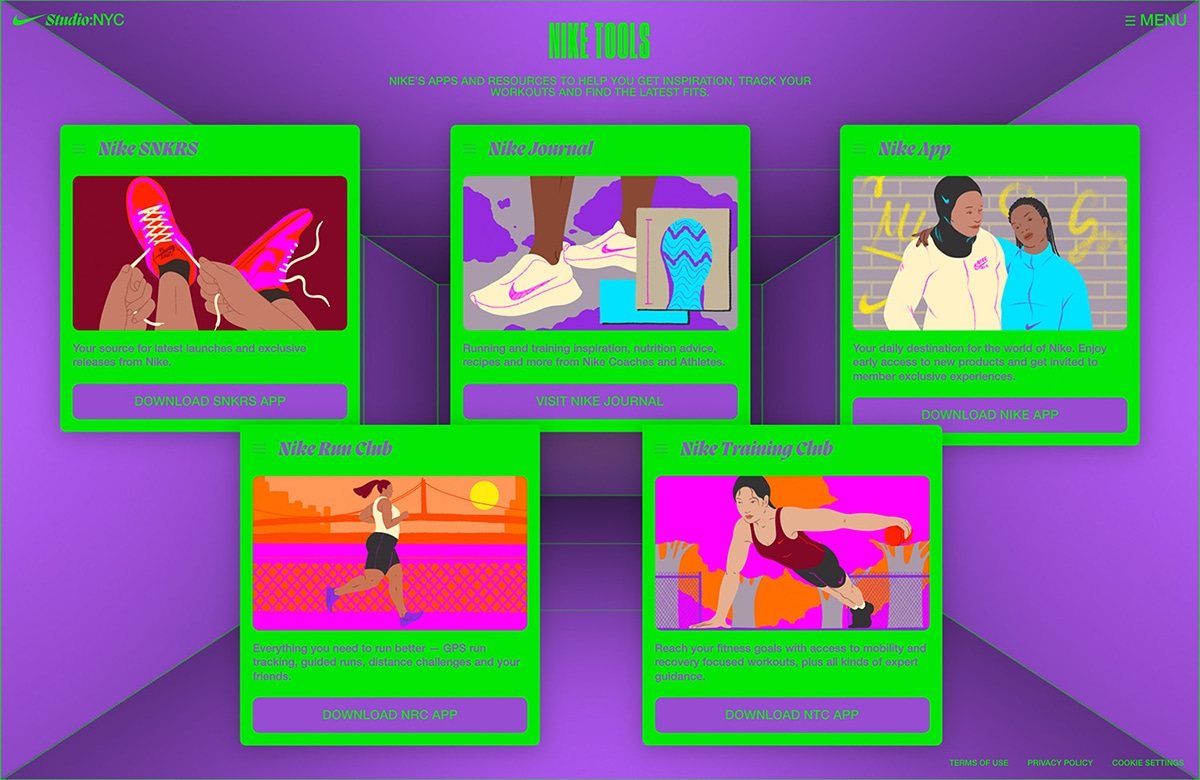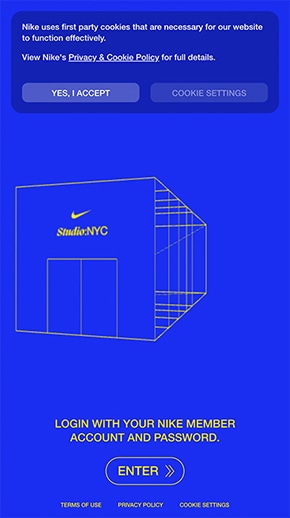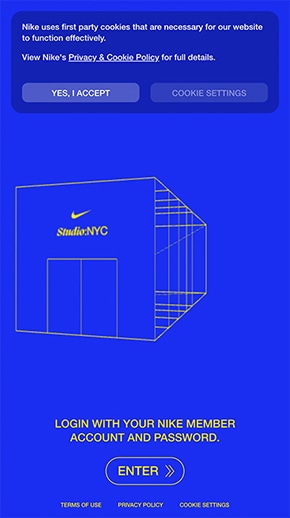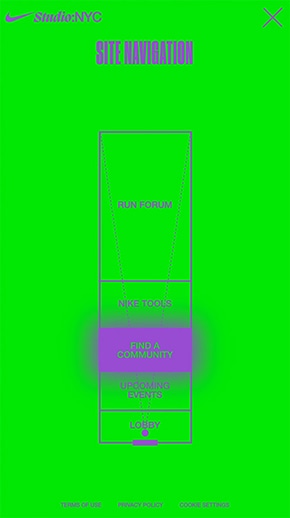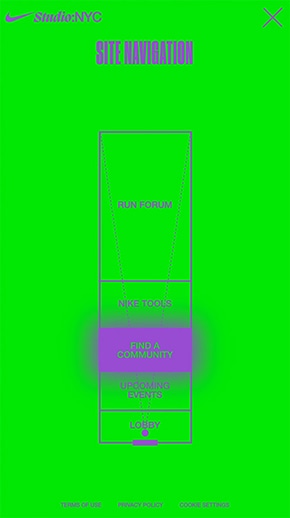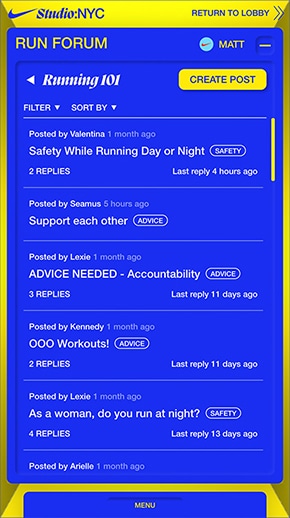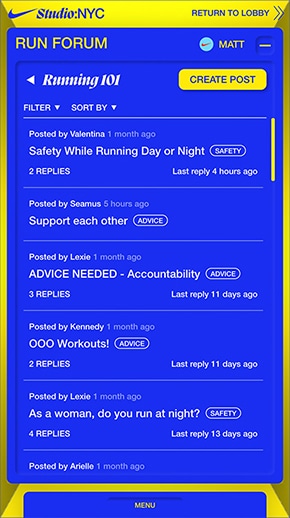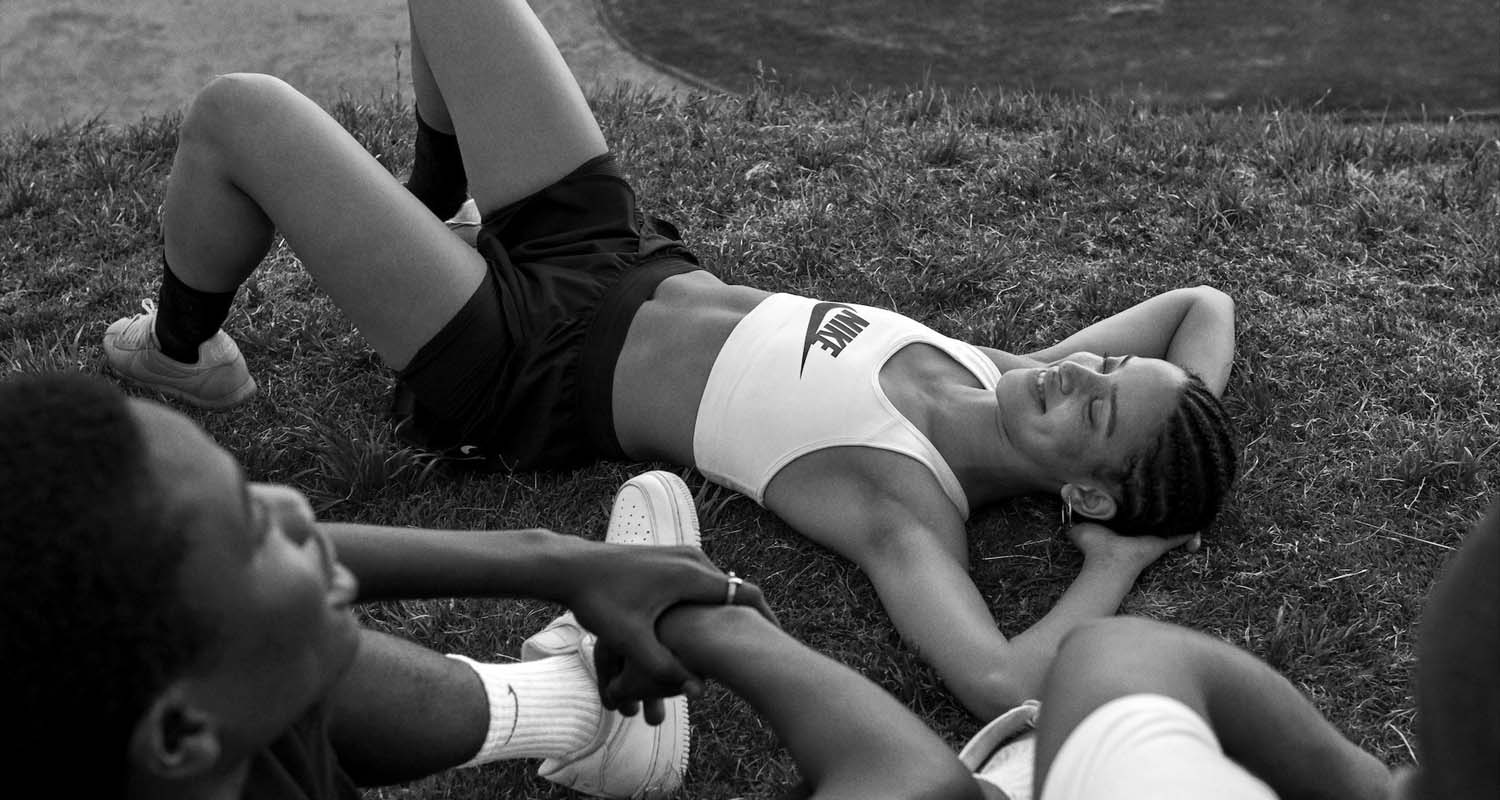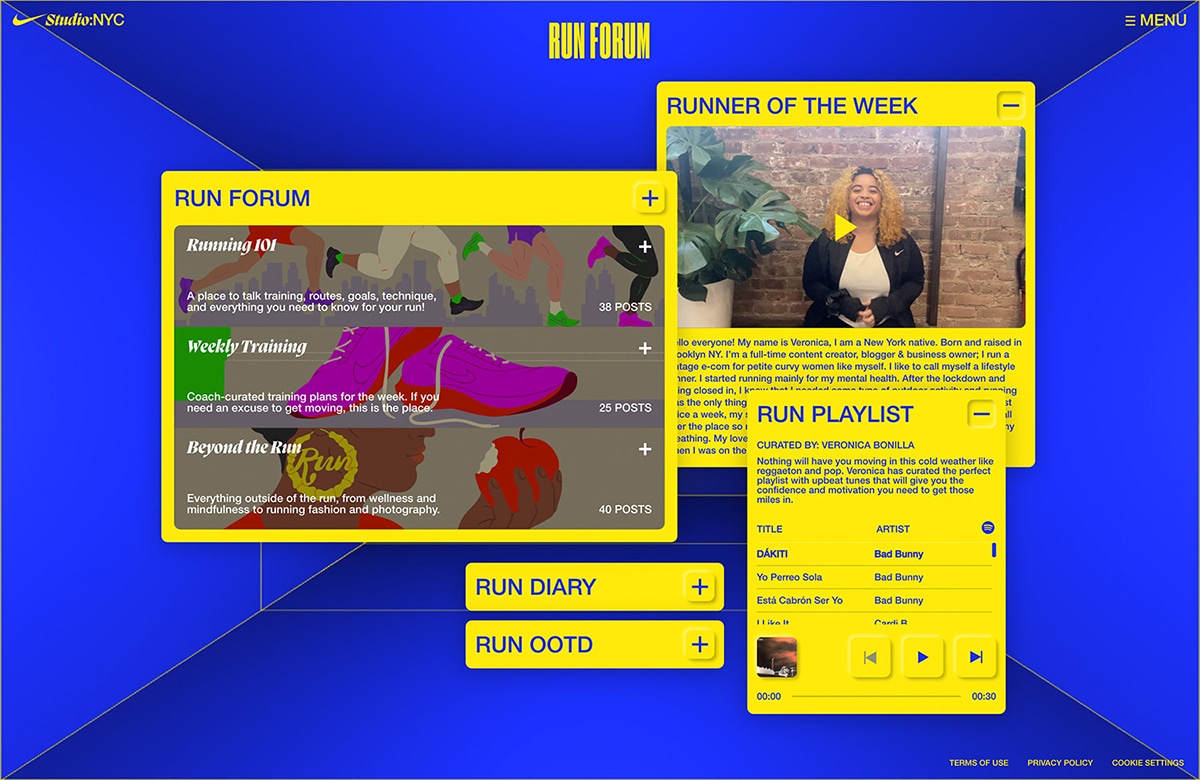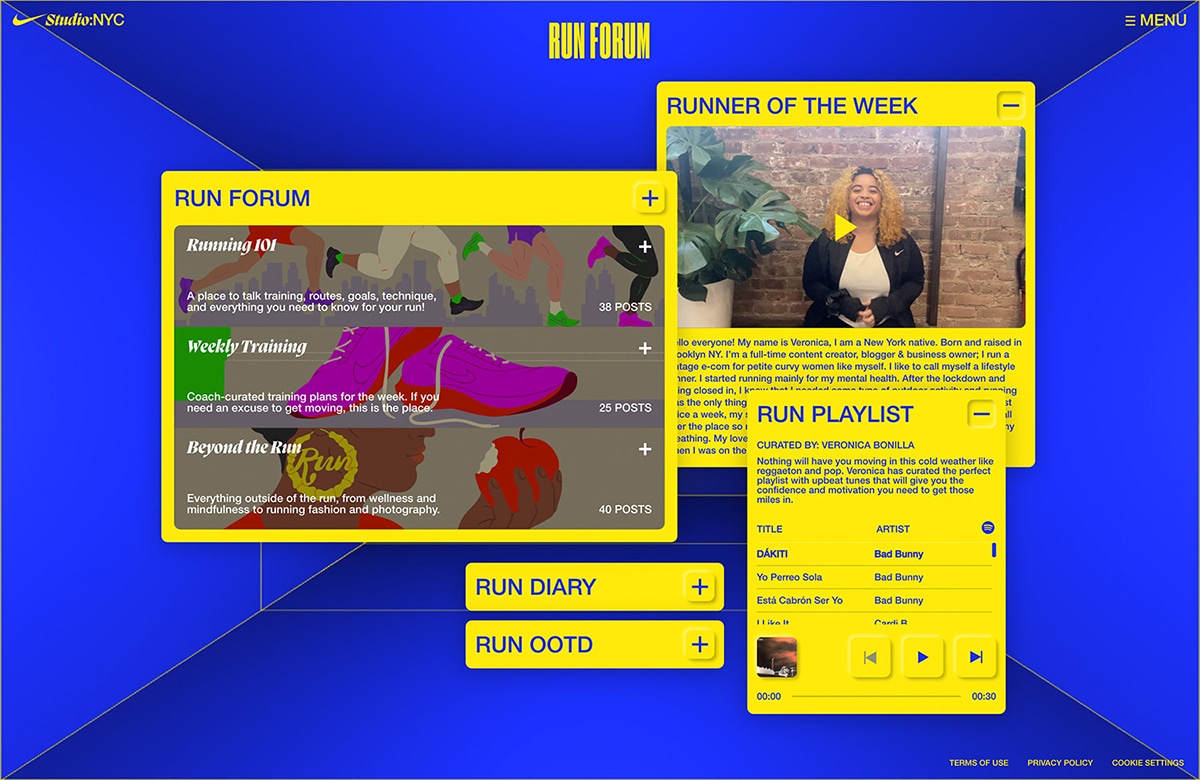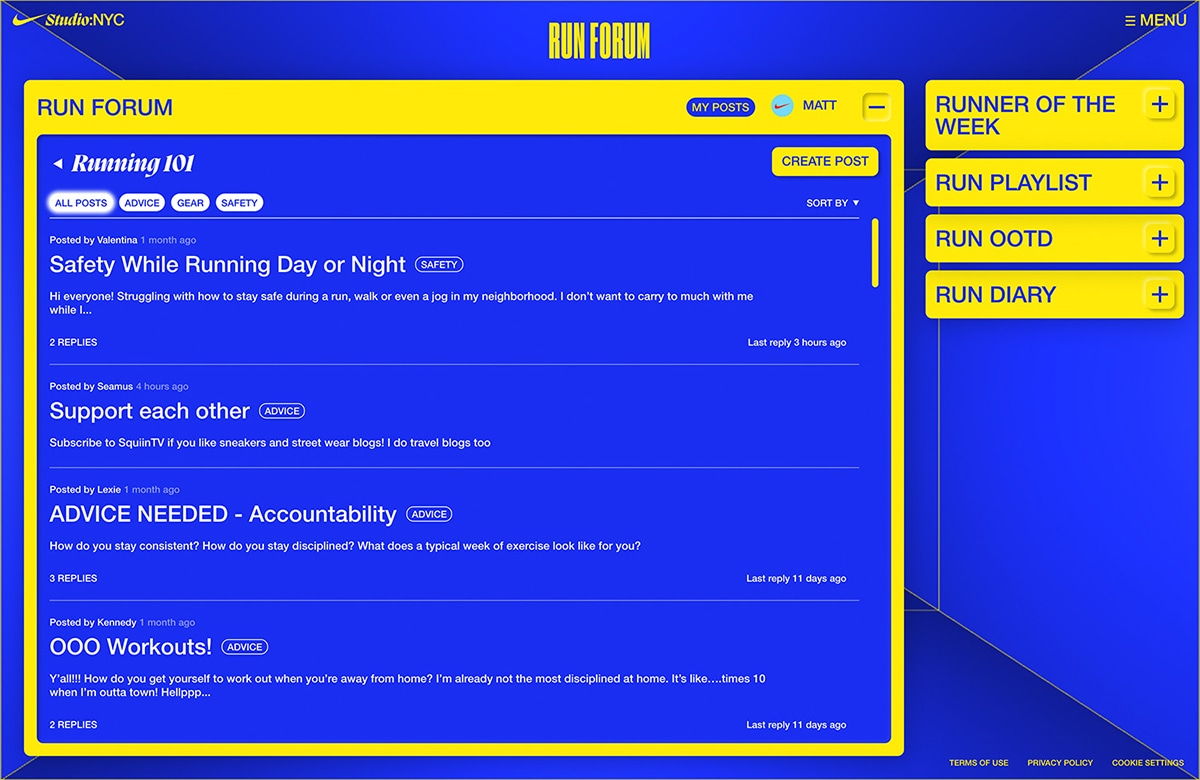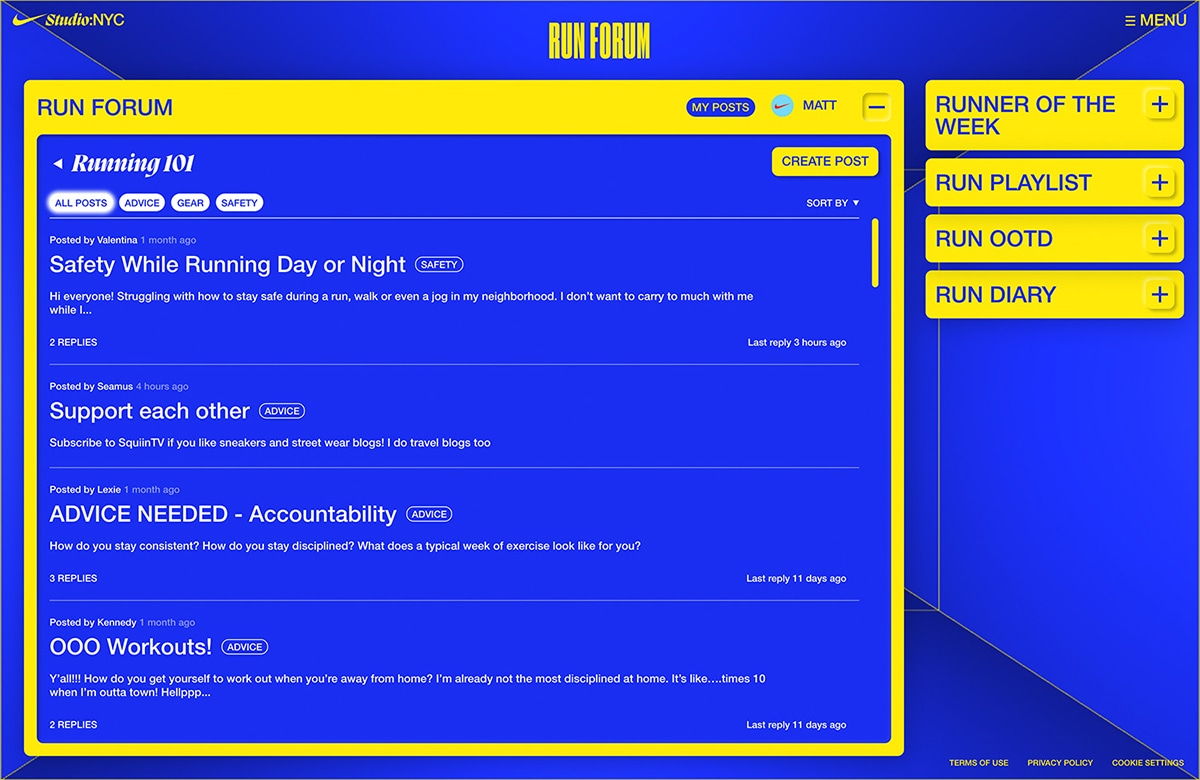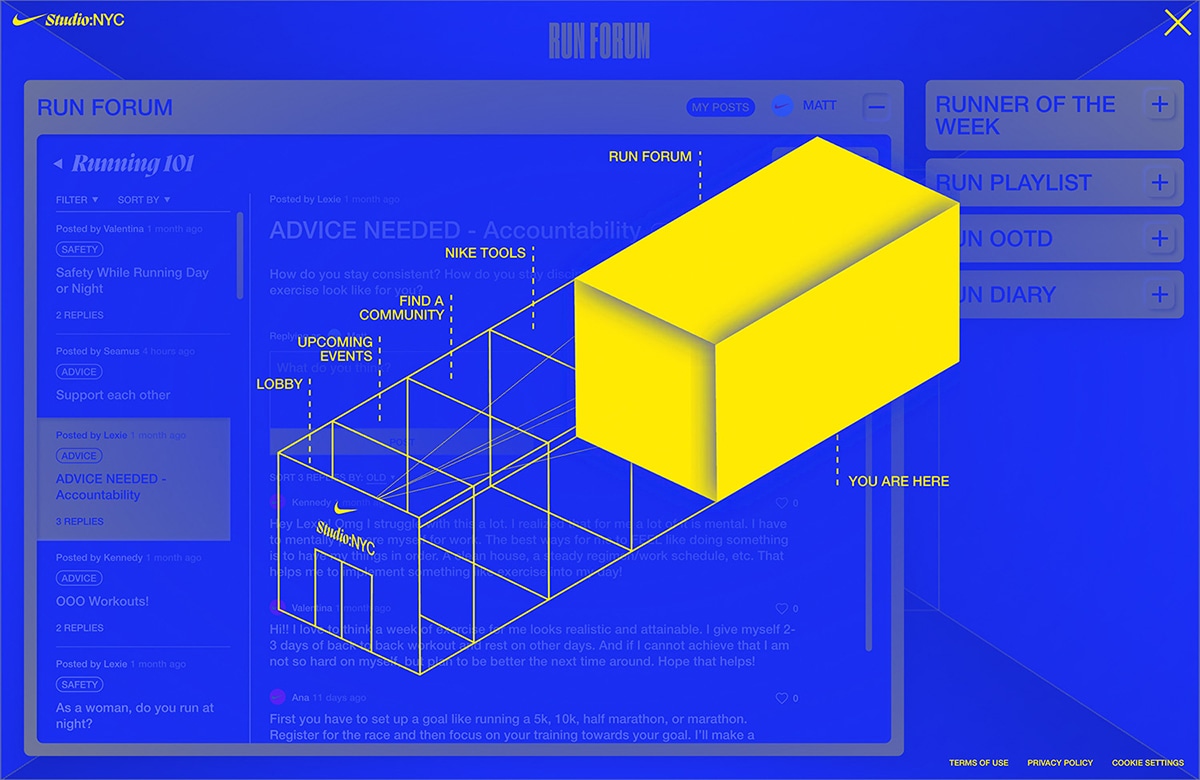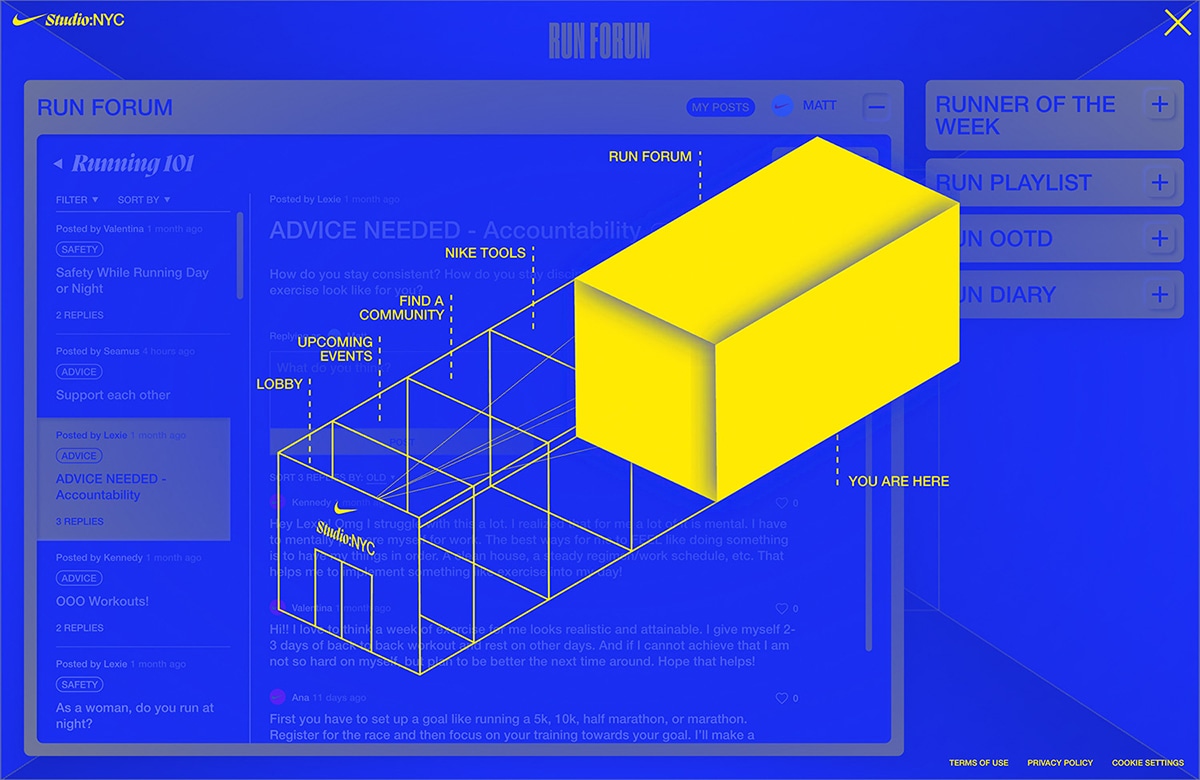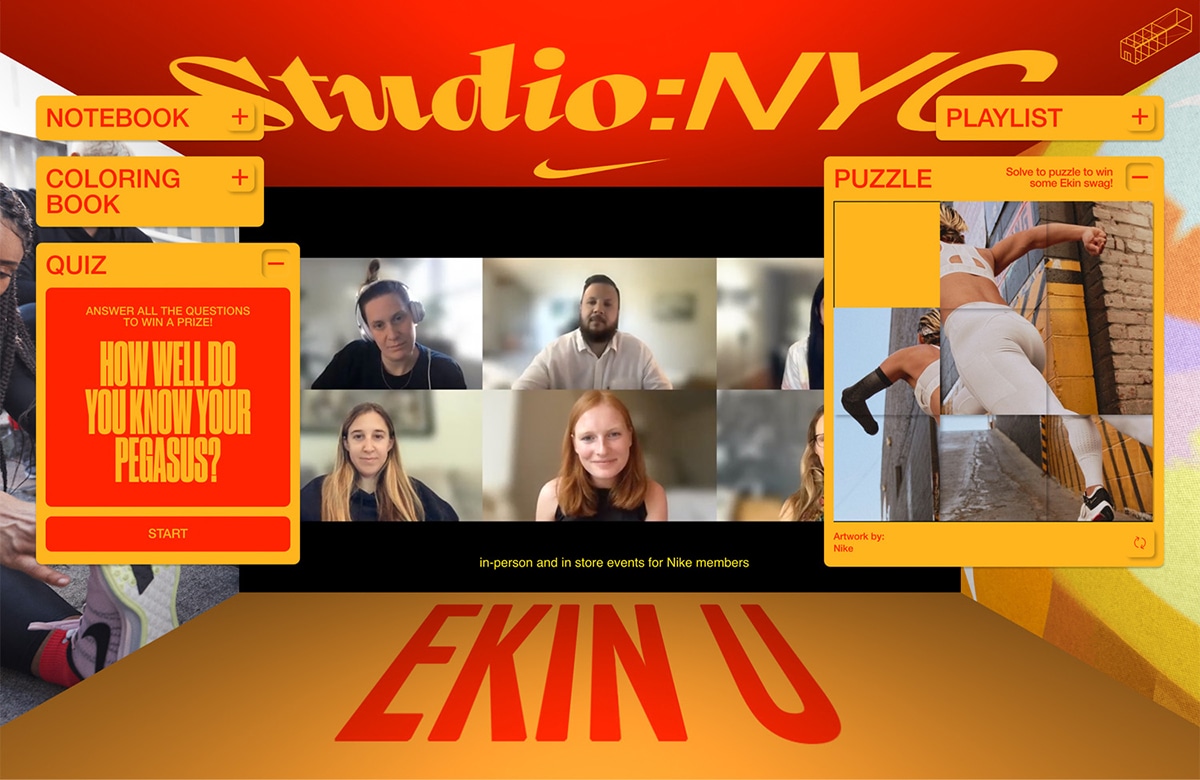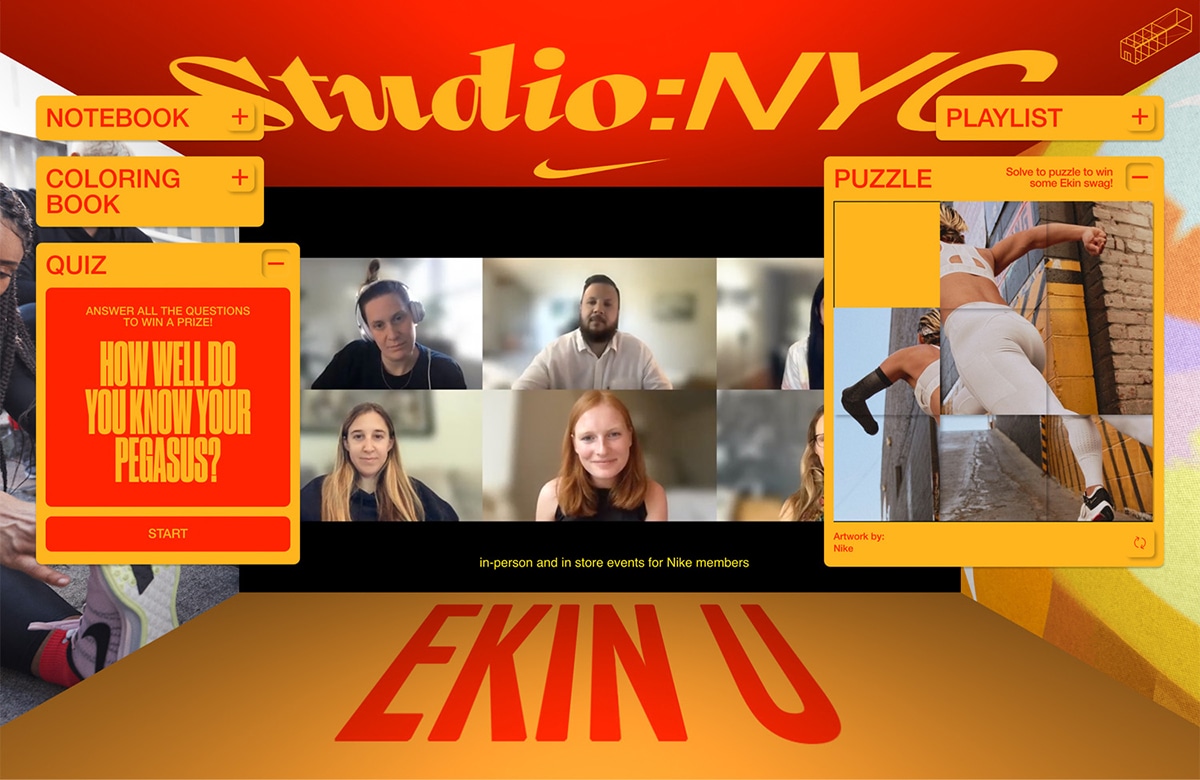 Let's Collab
I am currently available to collaborate on new projects with ambitious brands and creatives.
Interested in chatting further? I'd love to hear from you.